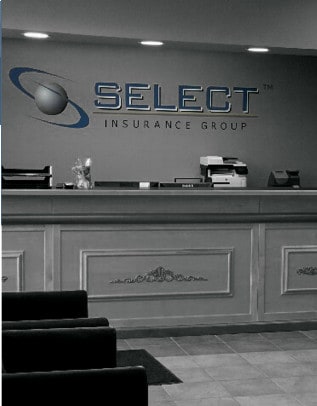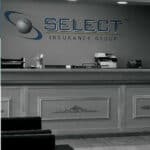 Select Insurance Group is a leading provider of high-risk, personal auto insurance, based out of St. Louis, Missouri. Stephen T. Ludwig, our founder, and CEO has over a decade of experience in the insurance industry and believed there should be a specialty agency that was able to provide affordable insurance options for every customer, no matter how bad their situation might be. Know more About Us.
Select Insurance Group is unique because we have:
Multiple offices & agents nationwide
Access to multiple top-rated insurance carriers in 47 states
Licenses to serve you in 47 States (Excluding AK, HI, NY & DC)
Knowledge of the justice system to guide you around the potholes in the road
Experience in obtaining hardship and restricted licenses for our clients (many times in a few hours of policy issue)
Direct access to state-based systems for electronic filings (E-File) and policy certificate uploads
Affiliation with fast license suspension dismissal, state diversion, and relief programs
Ignition interlock discounted rates through our exclusive partnerships
We can help almost anyone
Select Insurance Group offers insurance for drivers that have had a history of driving violations, accidents, have not kept their insurance in force, or have less than perfect credit. So, you can still find a good price for your auto insurance needs, even if you've had problems obtaining coverage in the past.
Low down payments
We realize that you have other things you want to spend your money on. Therefore, it is our goal to work with companies that offer a low-down payment option to every policyholder. We offer payment by credit card, and we accept electronic checks in some states.
Convenient monthly payments
We work with companies that will offer budget-sensitive payment plans, and electronic verification of driver information, and vehicle information when you are buying the policy, so we can properly rate the policy and there are no surprises to you down the road. Experience is critical and many times overlooked by "cheaper price." Remember, cheaper isn't always better. Experience counts!
Need help? Call us at (855) 438-7358 to speak with a licensed representative in your area or fill out our no obligation quote form now.