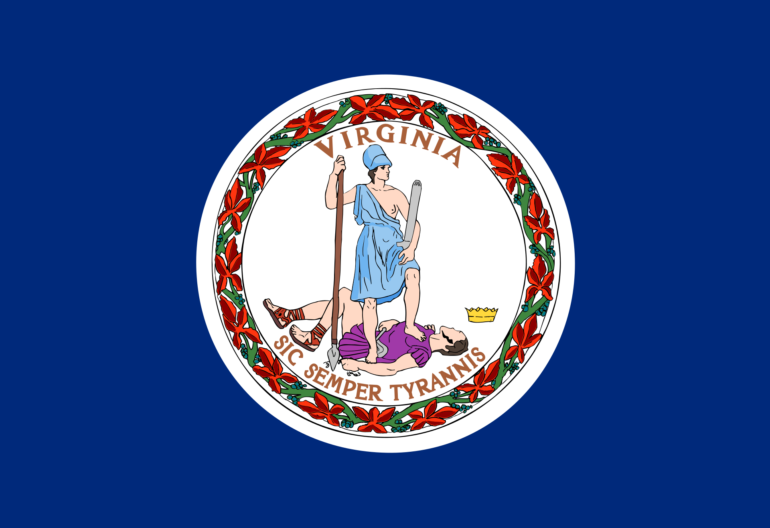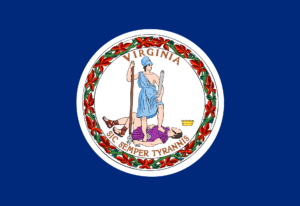 Virginia SR 22 Insurance
Convictions for certain driving- and vehicle-related offenses could lead to the loss of your driving privileges in Virginia. If your auto insurance company becomes aware of the situation, it will likely cancel your policy. When it's time to get your license back, you'll need to prove you have obtained new Virginia insurance coverage. An SR 22 is an essential document that will help you get back on the road.
What Is an SR-22?
While an SR 22 isn't an insurance policy, it is a form attached to your insurance policy that your new carrier will send to the Virginia Department of Motor Vehicles stating you have insurance with the state-mandated liability limits. These include $25,000 for bodily injury per person, $50,000 per occurrence and $20,000 for property damage. Once the DMV receives the certificate, it can reinstate your license.
Who Needs an SR 22 in Virginia?
You'll need to meet the Virginia SR 22 requirements if you have any of the following:
Uninsured motor vehicle suspension.
Failure to provide proof of auto insurance (situations involving insurance monitoring).
Unsatisfied legal judgments.
Falsified insurance information.
Driver's license suspensions due to manslaughter while operating a vehicle, false statements on a driver's license application, motor vehicle-related felonies or a second offense of operating or permitting the operation of an automobile without a license.
An SR 22 doesn't apply to DUI convictions or cases of driving with a forfeited license from a prior incident. These situations require filing an FR-44 document. An FR-44 calls for a policy with twice the liability limits.
How Long Do You Need SR 22 Insurance in Virginia?
The time frame for carrying an SR 22 insurance policy in Virginia is three years. However, your insurance company must notify the state by submitting an FR-26 form if a lapse, termination or cancellation occurs. The three-year clock will then restart at the date of your coverage interruption.
How Do I File an SR 22 in Virginia?
If the state notifies you that you need an SR-22, you'll need to find an insurance carrier offering high-risk insurance. When the insurer approves your application and binds the coverage — which typically requires paying the initial premium — it will fill out the SR 22 certification form and send it to the DMV on your behalf.
What Does an SR 22 Cost in Virginia?
The filing cost for a Virginia SR 22 varies depending on the insurance carrier — $15-$25 is the typical range. If you previously had a standard auto policy, you'll also likely experience a substantial rate increase with your new coverage, which could be as much as 70%.
Can I get SR 22 insurance in Virginia if I live out of state?
Is SR 22 insurance in Virginia mandatory for all drivers?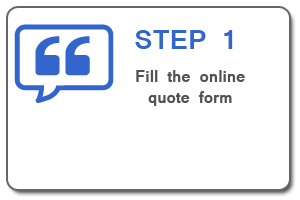 Get a Quote NOW That You Can Trust
Get a free online personalized quote and learn more about coverages, money-saving discounts, and more.
Contact Our Licensed Insurance Agents
Our licensed SR 22 insurance agents are here to answer all your questions and take your application over the phone. Call us at (855) 438-7353.
Choose Select Insurance Group for Virginia SR 22 Insurance
At Select Insurance Group, we provid affordable high-risk insurance for drivers in your situation. We've partnered with multiple top-rated insurers to offer numerous cost-effective coverage options. We can also file your SR 22 form electronically, saving time and allowing you to get behind the wheel sooner.
Get a Free Quote Today
Fast, free Virginia SR 22 insurance quotes are available right now. Get yours by calling our licensed agents at (855) 438-7353 or filling out and submitting our quote form today.
*The information provided on this website has been developed by Select Insurance Group for educational and informational purposes. We do our best to ensure that this information is current and accurate, however the information might not be applicable to all situations. Coverage and rates subject to terms, conditions and availability. Policy issuance is subject to qualifications.