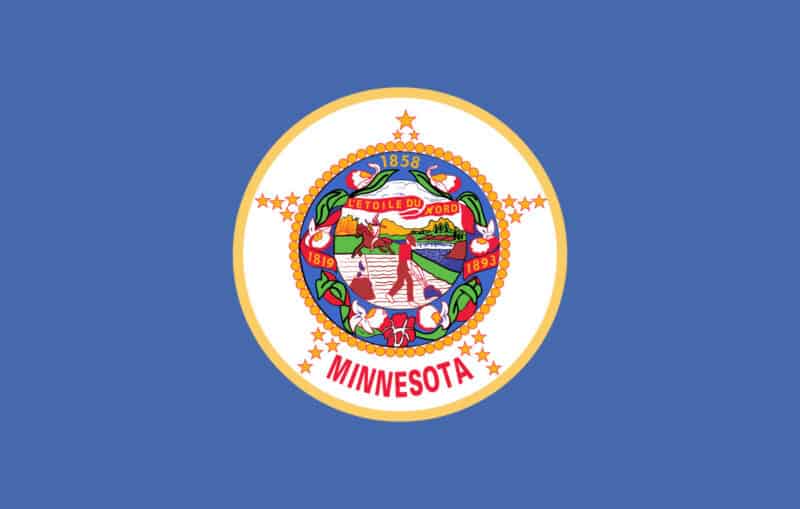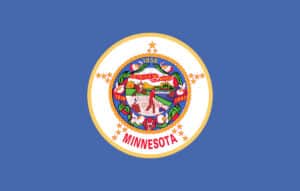 Minnesota Non Owner SR 22 Insurance
If you drive a car that isn't your own, you can still obtain liability insurance that covers injuries and property damage. At Select Insurance Group, we help residents to obtain Minnesota non owner SR 22 insurance. Our agents compare quotes to find the most affordable non-owner liability package for the situation. Reach out to Select Insurance Group to learn more.
SR 22 Insurance for Non-Owners
In some instances, the state of Minnesota may require you to obtain liability insurance and submit proof of coverage, even if you don't own a car. A licensed driver without a personal automobile can prove their liability coverage by filing a non-owner SR-22 with their insurance company. Rather than a type of insurance in itself, an SR 22 is something you add to your plan as proof of coverage. As a non-owner, your SR 22 will ensure liability coverage without providing auto insurance.
You will most likely need to file a non-owner SR 22 if you are a high-risk driver with numerous traffic accidents or convictions. The Minnesota Department of Transportation (MDOT) requires a non-owner SR 22 before it will reinstate a suspended driver's license. You may need to file a non-owner SR 22 following an incident like:
Driving while intoxicated (DWI)
Driving under the influence (DUI)
Driving without insurance
Vehicular assault
Hit and run
Non-Owner SR 22 Requirements in Minnesota
If MDOT is requiring you to file an SR 22 as a non-owner, you should keep a few considerations in mind. First, you must maintain your liability insurance for three years without lapses or cancelations. You will need to restart the three-year period if you fail to pay or if you cancel early. Additionally, your liability insurance must comply with the following financial minimums:
Injury coverage per individual: $30,000
Injury coverage per accident with two or more people: $60,000
Property damage coverage per accident: $10,000
Filing Your Non-Owner SR-22
While you must obtain non-owner SR 22 insurance for MDOT to reinstate your license, your insurance company is the entity that files the SR-22. The insurance company will also update the state immediately regarding any changes in coverage. Some insurance companies offer SR 22 coverage, but others do not. You will need to choose a provider with qualifying SR 22 plans. Be aware that SR 22 liability coverage typically costs more than other options because most drivers in this situation are considered high-risk.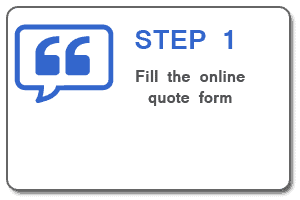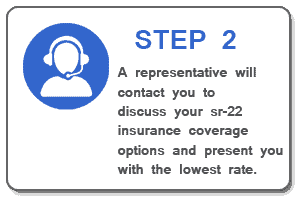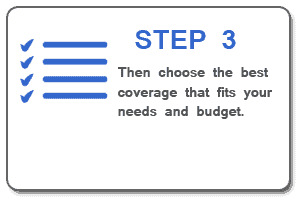 Get a Quote NOW That You Can Trust
Get a free online personalized quote and learn more about coverages, money-saving discounts, and more.
Contact Our Licensed Insurance Agents
Our licensed SR 22 insurance agents are here to answer all your questions and take your application over the phone. Call us at (855) 438-7353.
Why Choose Select Insurance Group?
The experts at Select Insurance Group are here to help you find the most affordable non-owner SR 22 liability coverage. We compare Minnesota non-owner insurance quotes from numerous providers to pull the most cost-effective deal for any client. As high-risk driver specialists with experience in states across the nation, we understand Minnesota's unique SR 22 requirements and will ensure your liability coverage meets them.
Ready to get started with Select Insurance Group? Our team is here to make acquiring non-owner SR 22 insurance easy and affordable. We invite you to request a free quote online or call us at (855) 438-7353 for more information.
*The information provided on this website has been developed by Select Insurance Group for educational and informational purposes. We do our best to ensure that this information is current and accurate, however the information might not be applicable to all situations. Coverage and rates subject to terms, conditions and availability. Policy issuance is subject to qualifications.
How do I renew my Minnesota non owner SR 22 insurance?
Can I get a discount on my Minnesota non owner SR 22 insurance?
Will my insurance rates go up after getting Minnesota non owner SR 22 insurance?