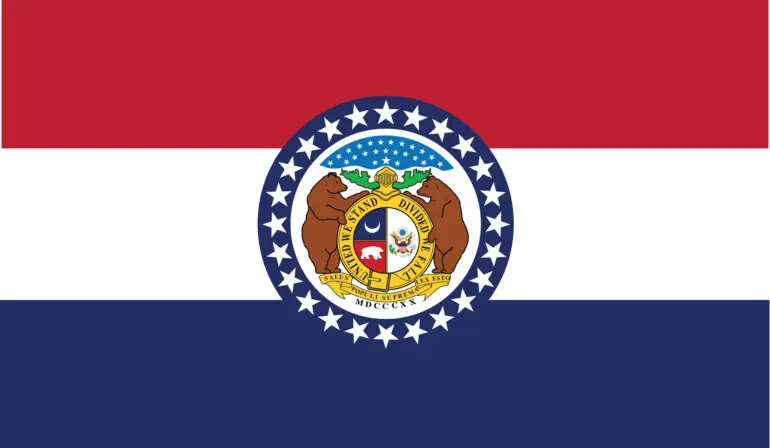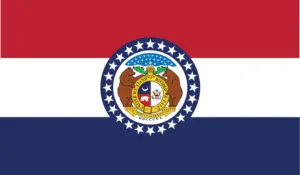 Missouri SR 22 Insurance
Missouri SR 22 insurance is proof of liability coverage for high-risk drivers, and you can obtain it in Missouri through Select Insurance Group. Our dedicated team will find the best policy for your situation and help you get back on the road in good legal standing.
What Is Missouri SR 22 Insurance?
While auto insurance covers your vehicle in the event of an accident, SR 22 is a type of liability insurance that covers personal injury and property damage on the road. More specifically, a Missouri SR 22 is a state-mandated form that high-risk drivers must obtain to reinstate their license after a suspension. Your SR 22 will serve as proof that your liability insurance meets Missouri's minimum requirements.
Who Needs SR 22 Insurance in Missouri?
You will need to file an SR 22 with the Missouri Department of Transportation (MoDOT) if your driver's license was suspended after a serious accident or road conviction. The most common reasons Missouri drivers need to file SR-22s are:
Driving under the influence (DUI)
Driving without insurance
Driving on a suspended license
Reckless driving
Numerous violations in a short period
Hit and run
How Long Do You Need an SR 22 in Missouri?
Missouri requires drivers to maintain an SR 22 policy for a minimum of two years after lifting a license suspension. You must keep up with payments and maintain the policy throughout the entire two-year period. The state reinstates license suspension for drivers who fail to keep liability insurance during this time.
Missouri SR 22 Requirements
As a high-risk driver, your SR 22 must show the state that you have a liability policy that covers the following costs:
Bodily injury per person: $20,000
Bodily injury per accident: $50,000
Property damage per accident: $25,000
How Do I File an SR 22 in Missouri?
In Missouri, you can effectively file an SR 22 by signing up for a compatible insurance policy. Your provider will submit the form on your behalf, sending the state confirmation that you have the necessary liability coverage. The insurance company will also update the state if you cancel your policy or if it lapses.
How Much Does an SR 22 Cost in Missouri?
The state of Missouri will collect a $20 reinstatement fee to lift your license suspension when you file an SR-22. Additionally, you'll likely pay a higher monthly insurance fee. You may be able to keep your current insurance at a higher rate, but some providers do not offer liability insurance for high-risk drivers. Those that do will charge a rate based on the type of offense, the vehicle you drive, your zip code, your age and other factors.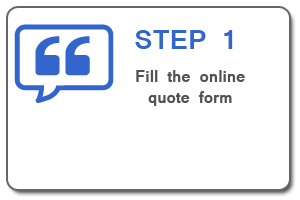 Get a Quote NOW That You Can Trust
Get a free online personalized quote and learn more about coverages, money-saving discounts, and more.
Contact Our Licensed Insurance Agents
Our licensed SR 22 insurance agents are here to answer all your questions and take your application over the phone. Call us at (855) 438-7353.
Why Choose Select Insurance Group?
When it comes to SR 22 insurance, Select Insurance Group is a provider you can trust. We'll help you navigate this uncertain time by pulling numerous Missouri SR 22 insurance quotes so you can make the best choice for your situation. Plus, our experts will ensure your plan satisfies all of MoDOT's requirements.
For more on Missouri SR 22 insurance, request a quote online or call Select Insurance Group at (855) 438-7353 today.
*The information provided on this website has been developed by Select Insurance Group for educational and informational purposes. We do our best to ensure that this information is current and accurate, however the information might not be applicable to all situations. Coverage and rates subject to terms, conditions and availability. Policy issuance is subject to qualifications.
Can I cancel my Missouri SR 22 Insurance policy once I am no longer required to have it?
Will my Missouri SR 22 Insurance policy cover me in other states?