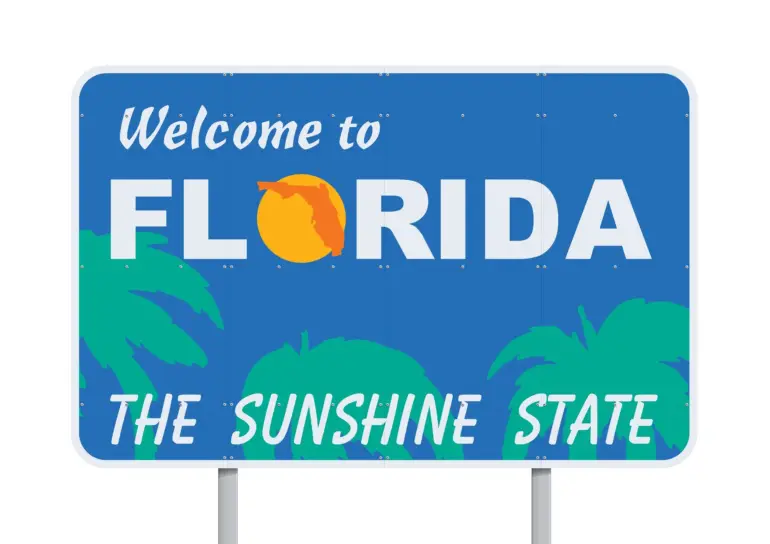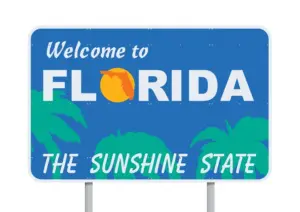 Florida SR 22 Insurance
Have you lost your Florida driver's license for a non-alcohol or drug-related driving offense? If your auto insurer becomes aware of the situation, it will likely cancel your coverage. When your suspension ends and it's time to reinstate your license, you'll first need to prove to the state you've obtained new insurance — which means you'll have to furnish an Florida SR 22 insurance.
What Is an SR-22?
While an SR 22 is not an insurance policy, it is a document attached to your insurance policy proving you have the financial responsibility to operate a vehicle under Florida law. Your insurance company will need to fill out and submit a form to the Florida Department of Highway Safety and Motor Vehicles (DHSMV) showing you have an insurance policy with the state-minimum liability limits. In Florida, you must carry at least $10,000 in bodily injury coverage per person, $20,000 per accident and $10,000 for property damage.
(Note: If your suspension is for driving under the influence, you'll need to obtain a separate certificate called an FR-44.)
How Do I File Florida SR 22 Insurance?
Before you can file an SR-22, you'll need to find an insurer that covers these high-risk situations. Once the company writes the policy and binds coverage, it completes and files the form for you so the state can restore your driving privileges. A leading Florida SR 22 insurance provider like Select Insurance Group can handle the process electronically, saving you time and allowing you to get behind the wheel sooner.
How Long Do You Need Florida SR 22 Insurance?
Under Florida law, you must maintain your high-risk auto insurance policy for at least three years. If a cancellation or lapse due to not paying the premium occurs during this time frame, the clock resets. Your insurance provider has a legal obligation to notify the state of any interruption in coverage.
How Much Does an SR 22 Cost in Florida?
Depending on which insurance company you select, the cost to file an SR 22 will range from $15-$25. Because this type of auto insurance is high-risk, you can also expect a significant premium increase over coverage through the standard market. It'll be worth your while to partner with a provider that can offer quotes from several top companies so you can find the lowest available price.
Do I need to provide proof of insurance to the state of Florida?
Will my insurance rates go up after getting Florida SR 22 insurance?
How do I renew my Florida SR 22 insurance?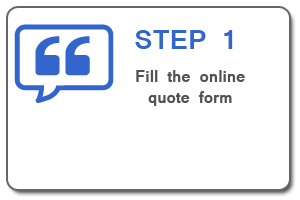 Get a Quote NOW That You Can Trust
Get a free online personalized quote and learn more about coverages, money-saving discounts, and more.
Contact Our Licensed Insurance Agents
Our licensed SR 22 insurance agents are here to answer all your questions and take your application over the phone. Call us at (855) 438-7353.
Why Choose Select Insurance Group?
At Select Insurance Group, we believe everyone should have access to affordable auto insurance coverage, regardless of their driving history. We'll work with you to find a plan that helps you get back on the road and fits your budget. We can also handle the filing process with the state, giving you one less thing to worry about. And with our extensive knowledge of Florida SR 22 requirements, we can answer all your questions about what it takes to stay legal and compliant.
Get a Free Quote Today!
With our fast and free Florida SR 22 insurance quotes, you can get the coverage you need quickly and easily. Get started right now by calling us at (855) 438-7353 or filling out our quote form online.
*The information provided on this website has been developed by Select Insurance Group for educational and informational purposes. We do our best to ensure that this information is current and accurate, however the information might not be applicable to all situations. Coverage and rates subject to terms, conditions and availability. Policy issuance is subject to qualifications.