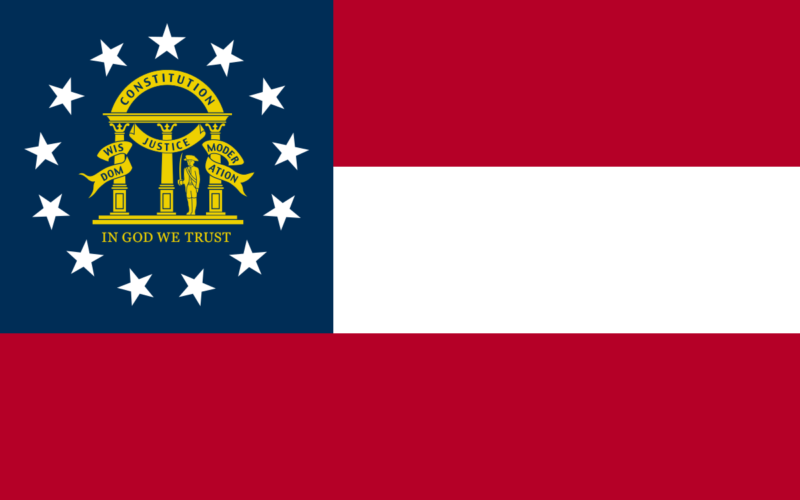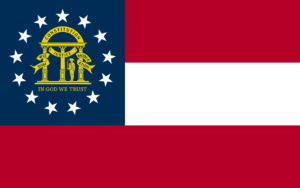 Georgia Non Owner SR 22 Insurance
Has a DUI or another serious vehicle-related incident resulted in the suspension of your Georgia driver's license? Even if you don't own an automobile, you'll still need to show Georgia non owner SR 22 insurance as proof of liability insurance coverage for the state to restore your driving privileges. Before this can happen, you'll need to obtain a Georgia non-owner SR 22 insurance policy.
What Is an SR-22?
An SR 22 is a form your insurance company sends to the Georgia Department of Driver Services (DDS) verifying you have an auto insurance policy with the state-required liability limits. These limits are $25,000 of bodily injury coverage per person and $50,000 per occurrence, plus $25,000 in property damage. Once you supply this essential proof of insurance to the DDS, it will reinstate your license and you can legally drive a borrowed vehicle.
How to Get Georgia Non Owner SR 22 Insurance Coverage
Before you can file an SR 22 with the DDS, you'll need to obtain an SR 22 insurance policy from a carrier that issues these high-risk plans. Once the insurer approves your application and binds coverage, it will file the appropriate SR 22 forms with the state on your behalf. If everything is in order, the DDS will reinstate your license, allowing you to drive again.
Georgia Non Owner SR 22 Insurance Limitations
Non-owner SR 22 insurance in Georgia only applies to drivers who borrow vehicles for occasional use. This insurance will not cover:
Vehicles owned by other members of your household.
Autos you rent for business or pleasure.
Any vehicles to which you have frequent access.
Commercially registered cars or trucks.
Vehicles you use in the course of your employment.
How Long Do You Need a Non-Owner SR 22 in Georgia?
In most cases, you'll need to keep your non-owner SR 22 insurance in force for three years. If you fail to pay the premium and the policy lapses — or if the coverage terminates early for any other reason — Georgia law requires your carrier to notify the DDS by filing an SR-26 form. The state will then immediately revoke your driving privileges.
How Much Does a Georgia Non-Owner SR 22 Cost?
The fee for filing a non-owner SR 22 can range from $15-$35 — $25 is the norm. You'll also experience higher insurance costs. Because SR 22 insurance falls in the high-risk category, you can expect to pay a higher premium. However, the price is typically much lower than when attempting to cover a vehicle you own.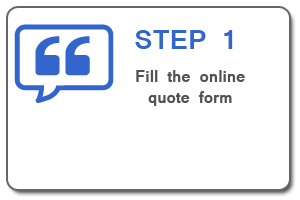 Get a Quote NOW That You Can Trust
Get a free online personalized quote and learn more about coverages, money-saving discounts, and more.
Contact Our Licensed Insurance Agents
Our licensed SR 22 insurance agents are here to answer all your questions and take your application over the phone. Call us at (855) 438-7353.
Select Insurance Group Can Meet All Your Non-Owner SR 22 Insurance Needs
At Select Insurance Group, we specialize in covering high-risk drivers with DUIs or those who've experienced multiple accidents or violations. We partner with top insurance companies to obtain affordable protection that enables you to get back on the road. We'll handle the entire non-owner SR 22 process, including filing all the required forms with the DDS. We also provide fast, free Georgia non-owner insurance quotes and exceptional customer service from start to finish.
To explore your coverage options and start the quoting process, call us today at (855) 438-7353 to speak to a licensed agent.
*The information provided on this website has been developed by Select Insurance Group for educational and informational purposes. We do our best to ensure that this information is current and accurate, however the information might not be applicable to all situations. Coverage and rates subject to terms, conditions and availability. Policy issuance is subject to qualifications.
What happens when I fulfill my non owner SR 22 insurance requirement in Georgia?
Will non owner SR 22 insurance affect my regular car insurance rates in Georgia?