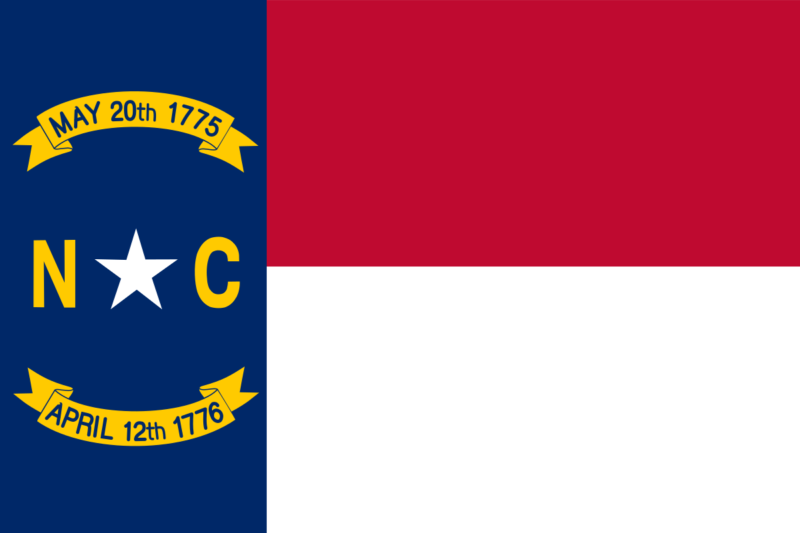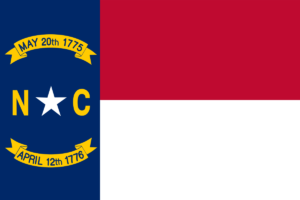 North Carolina Non-Owner SR 22 Insurance
Not everyone who can drive owns a car. If you have a driver's license and are a high-risk driver but don't own a vehicle, you may need non-owner SR 22 insurance. Learn more from Select Insurance Group about this type of coverage and what you should know before requesting a quote. We'll help you gain a complete understanding of north Carolina non owner SR 22 insurance.
What Is SR 22 Insurance?
Most states require SR 22 insurance for high-risk drivers, including those who have received a DUI, been involved in multiple accidents or violations in a short time, or been discovered driving without insurance. These drivers are considered at greater risk of being involved in an accident or other car-related incident, so the state requires them to get an SR 22 proving they have the correct type of insurance coverage.
North Carolina is one of a few states that does not have any SR 22 requirements on the books. However, if you're a high-risk driver, you must still have auto insurance like other drivers in the state.
Do I Need Auto Insurance Even if I Don't Own a Car?
A frequent misperception is that you don't need car insurance if you don't own a car. In fact, your need for insurance isn't based on car ownership — it's based on whether you drive. Even if you drive someone else's car, you have to be insured. That protection is what North Carolina non-owner insurance coverage provides.
Auto Insurance Requirements for North Carolina Residents
North Carolina requires all drivers to uphold minimum liability insurance coverages. The limits are identical for car owners and non-owners. While Select Insurance Group is not licensed to offer advice on what level of coverage is recommended, the companies we represent employ professional agents who can answer your questions about coverage levels.
North Carolina sets coverage limits. However, you can choose to go above these limits depending on your circumstances. Some people decide higher liability coverage makes sense for them. The minimum levels in the state are:
Bodily injury per person: $30,000.
Bodily injury per occurrence: $60,000.
Property damage: $25,000.
How Much Does North Carolina Non-Owner Insurance Cost?
Your insurance coverage costs less if you don't have a car. You only have to pay for the liability part of a policy. If you don't have to cover the vehicle, you'll pay less for coverage than someone who owns a car. If you decide to purchase a vehicle in the future, it's easy to build that into your SR 22 coverage. You can get your policy updated quickly.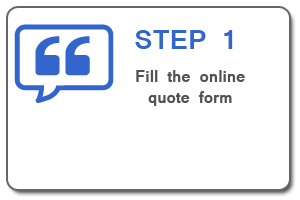 Get a Quote NOW That You Can Trust
Get a free online personalized quote and learn more about coverages, money-saving discounts, and more.
Contact Our Licensed Insurance Agents
Our licensed SR 22 insurance agents are here to answer all your questions and take your application over the phone. Call us at (855) 438-7353.
Why Choose Select Insurance Group for North Carolina Non-Owner Insurance?
Finding affordable insurance if you have a high-risk driving history can be a challenge. We help people like you get reasonably priced auto insurance that matches your needs. We can assist non-owners who need insurance coverage in North Carolina to find great policies with top-rated insurance carriers. We'll help you understand any technical terminology or get your license reinstated, too.
Our experienced team is ready to help. Contact us today to request an insurance quote. You can also speak to an agent by calling (855) 438-7353.
*The information provided on this website has been developed by Select Insurance Group for educational and informational purposes. We do our best to ensure that this information is current and accurate, however the information might not be applicable to all situations. Coverage and rates subject to terms, conditions and availability. Policy issuance is subject to qualifications.
Can I switch insurance companies while maintaining North Carolina non owner SR 22 insurance?
Is North Carolina non owner SR 22 insurance more expensive than regular auto insurance?
Can I still drive with North Carolina non owner SR 22 insurance?