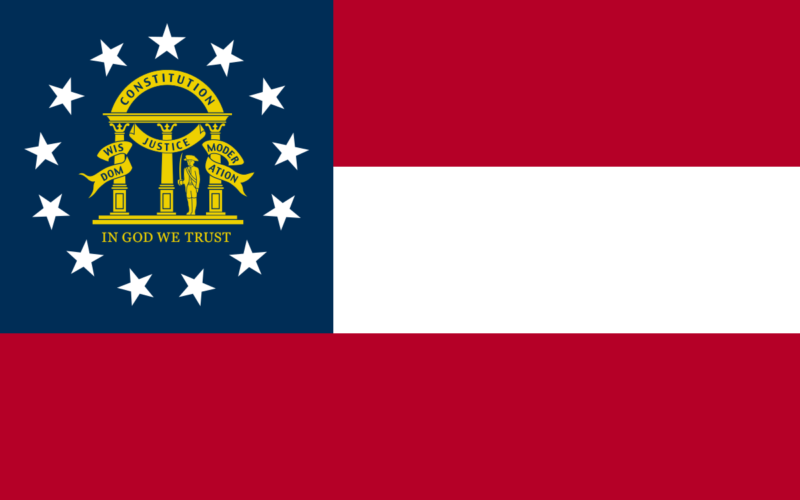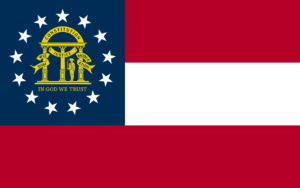 Georgia SR-22A Insurance
A conviction for driving under the influence (DUI) or another serious traffic violation could lead to the loss of your driving privileges and the cancellation of your auto insurance. If you want to reinstate your license and get back on the road, you'll first need to show proof of insurance. A Georgia SR 22 insurance is the form of your new insurance carrier files with the state on your behalf to demonstrate you have the required liability coverage.
Georgia is one of few states that may require an SR-22A. This SR 22 derivative pertains to specific circumstances, such as when you're applying for a license after a second or subsequent driving conviction without insurance or an unsatisfied judgment.
How Long Do You Need SR-22A Insurance?
Depending on the situation, you may need to carry SR-22A insurance anywhere from six months to three years. If you must file an SR-22A because you've had multiple driving violations without financial responsibility, expect to keep your plan in force for the entire three years. Financial responsibility encompasses an insurance policy with at least $25,000 of bodily injury liability coverage per person and $50,000 per incident, and $25,000 in property damage protection.
If you're violation-free during this time span, you can then attempt to obtain insurance in the less-expensive standard market.
How to File an SR-22A in Georgia
Your auto insurance company will handle the SR 22 filing process for you. When your insurer approves your application, collects the initial premium and binds coverage, it will also fill out the SR-22A form. The company will then send the form and any other required documentation to the Georgia Department of Driver Services. Once the DDS receives all the information and after any fines or fees are paid, it will restore your driving privileges.
How Much Does an SR-22A Cost?
The cost to file an SR-22A in Georgia ranges from $15-$35, depending on the insurance carrier's fee structure. Because SR-22A insurance is high-risk coverage, you can also expect your premium to increase anywhere from 40%-70%. Georgia stipulates that SR-22A filers must pay for the first six months of coverage upfront.
Where to Get SR-22A Insurance in Georgia
If you receive notification from the state that you must file an SR-22A, you'll need to find an insurance carrier willing to issue this high-risk coverage. Select Insurance Group is a full-service insurance provider specializing in these scenarios. We'll shop multiple insurance companies to help you find the most affordable coverage for your needs.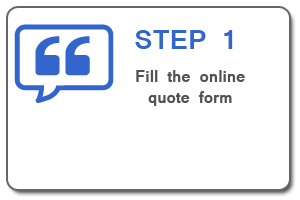 Get a Quote NOW That You Can Trust
Get a free online personalized quote and learn more about coverages, money-saving discounts, and more.
Contact Our Licensed Insurance Agents
Our licensed SR 22 insurance agents are here to answer all your questions and take your application over the phone. Call us at (855) 438-7353.
Why Choose Select Insurance Group?
Besides partnering with top insurance companies, Select Insurance Group makes the application process as smooth and seamless as possible. We offer fast and free SR-22A insurance quotes, enabling you to get the coverage you need quickly so you can get behind the wheel again. We can also verify your driving record electronically, helping you avoid unwanted "surprises" down the road. We'll even handle all the document filing steps, removing the burden from your shoulders and easing the process.
To get your free SR-22A insurance quote in Georgia, call us at (855) 438-7353 today.
*The information provided on this website has been developed by Select Insurance Group for educational and informational purposes. We do our best to ensure that this information is current and accurate, however the information might not be applicable to all situations. Coverage and rates subject to terms, conditions and availability. Policy issuance is subject to qualifications.
Can I get comprehensive collision coverage with Georgia SR-22A insurance?
Can I get liability coverage with Georgia SR-22A insurance?
How do I renew my Georgia SR-22A insurance?