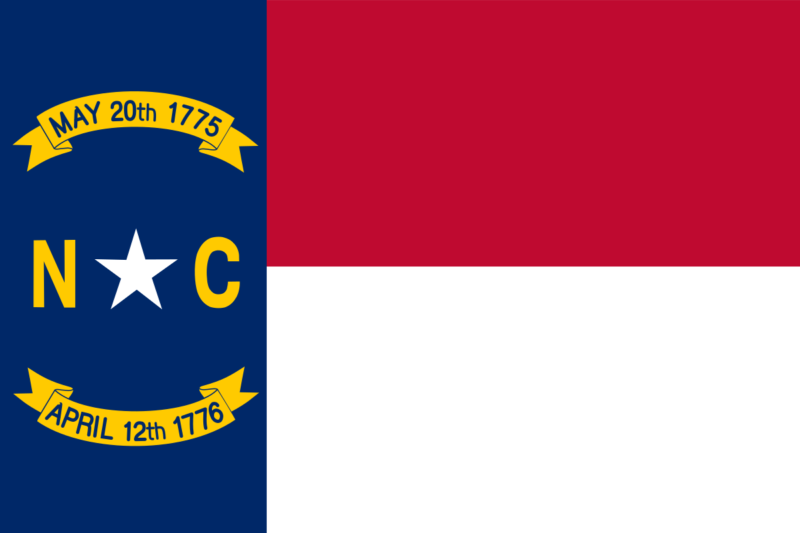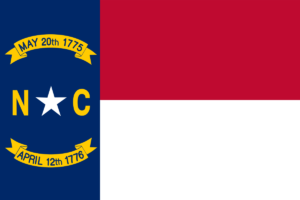 North Carolina SR 22 Insurance
If you're categorized as a high-risk driver, you may know that you need North Carolina SR 22 insurance. An SR 22 is a form many states require for people who have been involved in a high-risk driving situation, such as a DUI, driving with a suspended license or incurring several traffic violations in a short period.
If you need an SR-22, you'll receive a letter from the state or get a court order stating that you're required to have one. Each state has slightly different criteria for demanding an SR-22, and some states, like North Carolina, have no SR 22 requirements at all.
Who Needs SR 22 Insurance in North Carolina?
North Carolina is one of the only states that does not require you to file an SR-22. No one needs SR 22 insurance in North Carolina.
How Long Do You Need an SR 22 in North Carolina?
You do not need an SR 22 in North Carolina. However, if your incident occurred in North Carolina and you later move to another state, you may be required to obtain an SR 22 in the new state.
North Carolina SR 22 Laws and Requirements
While North Carolina does not require an SR 22 for high-risk drivers, the state does have regulations regarding the amount of bodily injury liability and property damage coverage you need. All drivers also must have uninsured motorist coverage, and will be asked to supply a DL-123 at some point.
How Do I File an SR 22 in North Carolina?
You will not need to file an SR 22 in North Carolina. However, you can talk to your insurance provider about other required insurance you may need to ensure all your coverage remains current. If you do live in a state that requires an SR-22, Select Insurance Group can help you find coverage.
How Much Does an SR 22 Cost in North Carolina?
Since you don't need an SR 22 in North Carolina, you won't need to pay additional insurance costs related to this form. If you're wondering how much this insurance costs in other states, there's usually a minimal cost for an SR-22.
However, keep in mind that whatever led you to become a high-risk driver may also affect your insurance prices. Your insurance rates may rise if you've been in multiple accidents in a short time or received a DUI or DWI. Your insurance company could consider you a higher risk of breaking the law because of earlier violations. In time, and with a good driving record, your insurance company may drop these increases.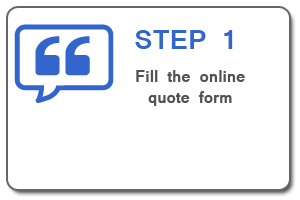 Get a Quote NOW That You Can Trust
Get a free online personalized quote and learn more about coverages, money-saving discounts, and more.
Contact Our Licensed Insurance Agents
Our licensed SR 22 insurance agents are here to answer all your questions and take your application over the phone. Call us at (855) 438-7353.
Why Choose Select Insurance Group?
At Select Insurance Group, we specialize in providing insurance to high-risk drivers. We offer the support you need to get on the road safely with all the right documents. High-risk drivers are our area of focus, so we understand SR 22 requirements more thoroughly than other insurance agencies, giving you the expertise you desire. Our team offers outstanding support during the process of high-risk filing, which we can handle for you.
We offer free quotes and you can choose the best fit for your insurance needs. Contact us today to get a quote for your insurance or call (855) 438-7353.
*The information provided on this website has been developed by Select Insurance Group for educational and informational purposes. We do our best to ensure that this information is current and accurate, however the information might not be applicable to all situations. Coverage and rates subject to terms, conditions and availability. Policy issuance is subject to qualifications.
Is North Carolina SR 22 insurance more expensive than regular auto insurance?
What happens if I cancel my North Carolina SR 22 insurance?