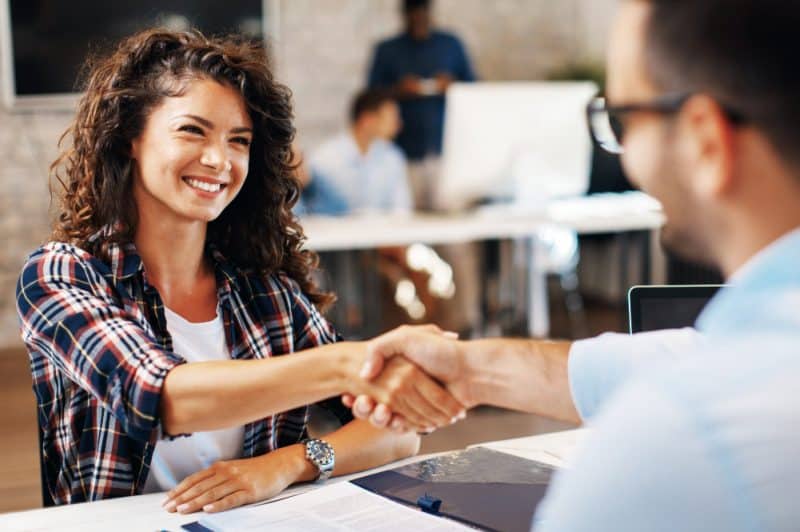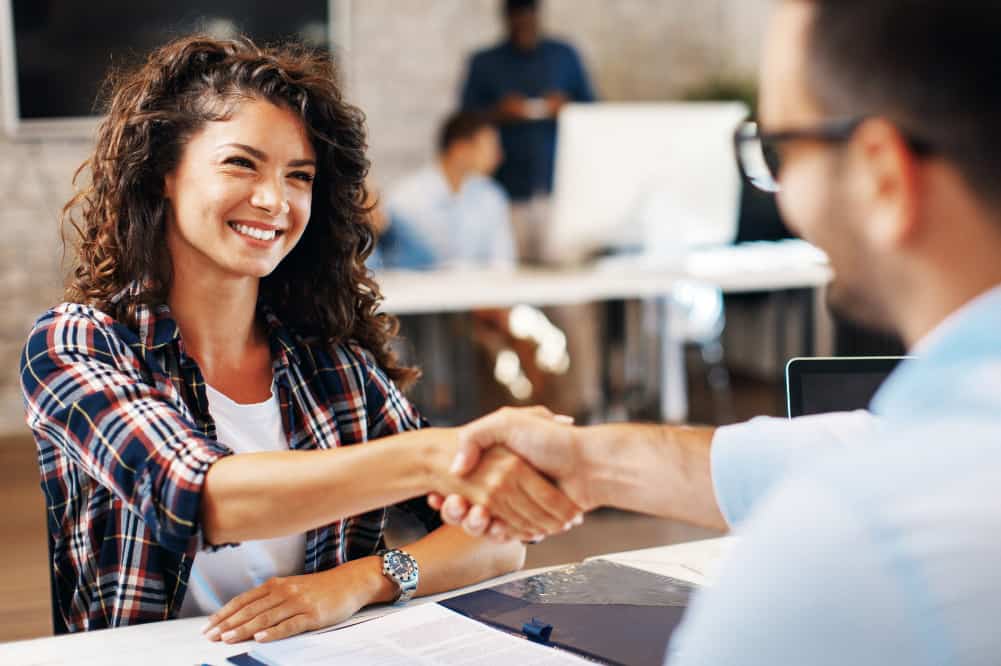 Non Owner SR 22 Insurance
If you are required to have car insurance but don't own a car, non owner SR 22 insurance may be the right choice. This affordable option can help many drivers meet their obligation to the state without paying more than necessary. It's also a great choice for people who want liability coverage while driving rental or borrowed vehicles.
Select Insurance Group can help you find the right non-owner insurance policy to satisfy your SR 22 requirements at affordable prices. We make the process simple with trusted, knowledgeable agents throughout the U.S.
What Is Non Owner SR 22 Insurance?
Non-owner SR 22 insurance is a type of policy that offers liability coverage for people who don't own a vehicle but may need insurance for borrowed cars or due to an SR 22 requirement. An SR 22 is a form sometimes required by the state that proves an individual has a specific amount of insurance coverage. It is issued by the insurance provider and typically applies to high-risk drivers, such as those with certain accidents or convictions on their record. Coverage amounts will vary between states.
If you need an SR-22, a non-owner policy can satisfy the requirement.
Frequently Asked Questions About Non Owner SR 22 Insurance
Non-owner SR 22 policies can be complex. Below are some commonly asked questions about this type of insurance.
When Is an SR 22 Required?
While different states have different requirements, an SR 22 form is typically required after incidents such as:
Driving under the influence (DUI) or driving while intoxicated (DWI).
Driving without insurance.
Driving without a license.
Serious moving violations.
Multiple incidents in a short period of time.
Remember, an SR 22 is just the form that proves your insurance coverage — it is not the insurance policy itself. It can be required for people who have had their license reinstated or are trying to get it reinstated.
Owner vs. Non-Owner SR 22 Insurance
While both options revolve around the SR 22 requirement, these two types of policies differ in what they cover and, of course, whether the driver owns the vehicle. Non-owner SR 22 is a liability-only type of insurance, offering coverage for other people and property involved in an incident. Vehicle owners typically want to protect themselves and their vehicles, too, so owner SR 22 policies tend to include more coverage. They're a little more expensive as a result.
What Does a Non-Owner SR 22 Insurance Policy Cover?
Non-owner SR 22 policies typically cover damages to other people's vehicles and properties, but not the vehicle you're driving. It usually covers liability, medical payments and uninsured motorist coverage.
What Is Not Covered Under Non-Owner SR 22 Insurance?
Non-owner insurance does not offer coverage for the vehicle you're driving and often does not cover physical damage, towing reimbursement or rental reimbursement.
Note that non-owner insurance also does not cover:
Cars owned by the insured or their spouse.
Cars driven during business transactions.
Cars used by the insured on a regular basis.
Remember that you'll still need to have coverage on a vehicle you're driving. Non-owner SR 22 insurance is secondary insurance and does not provide vehicle coverage, which is a requirement in all states.
How Much Does Non-Owner SR 22 Insurance Cost?
One of the major benefits of non-owner car insurance is that it is cheaper than owner SR 22 insurance. Plus, these policies often don't have deductibles. The price can vary significantly based on your location, coverage and driving history. An SR 22 policy is typically more expensive than a standard policy, but non-owner policies are less expensive than owner policies.
The higher cost of an SR 22 policy isn't due to the SR 22 requirement itself, but usually due to the offense that caused it. The policy, however, might cost much more for someone with a DUI rather than a more minor traffic violation.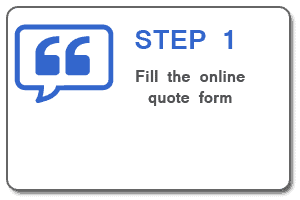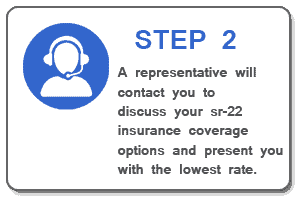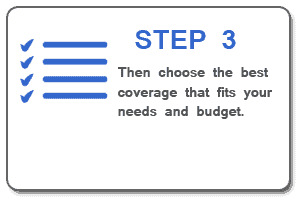 Get a Quote NOW That You Can Trust
Get a free online personalized quote and learn more about coverages, money-saving discounts and more.
Contact Our Licensed Insurance Agents
Our licensed SR 22 insurance agents are here to answer all of your questions and take your application over the phone. Call us at (855) 438-7353.
Why Choose Select Insurance Group?
Select Insurance Group strives to find affordable insurance options for all of our customers, regardless of what's on your record. We do so with the help of a skilled, experienced team of agents dedicated to finding the best rates and assistance for high-risk drivers. SR 22 insurance is our specialty.
Whether you're looking to get your license reinstated or drive a borrowed car every now and then, we can help you find cheap non-owner SR 22 insurance that provides the necessary coverage.
Get a Free Quote Today
If you need a non-owner SR 22 policy, turn to the people who specialize in high-risk auto insurance. At Select Insurance Group, we'll match you with the right coverage option for your situation and budget. To learn more, please request a quote online or call us at (855) 438-7353!