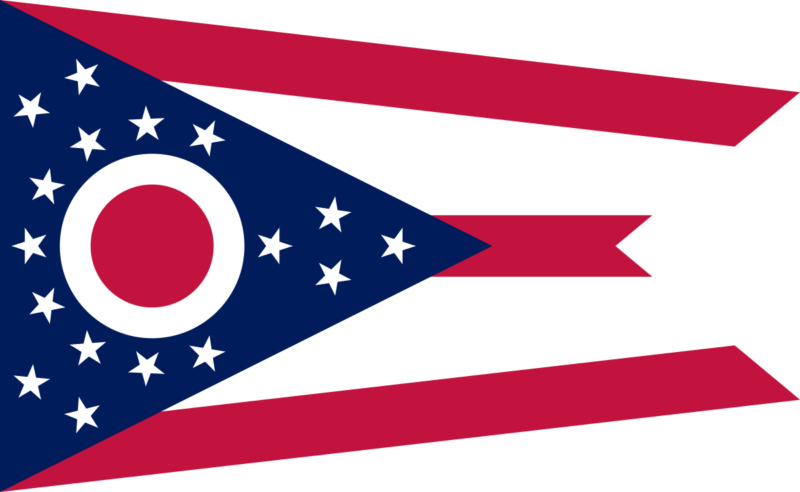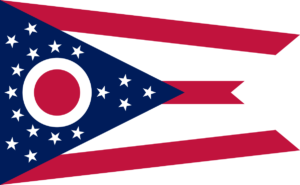 Ohio SR 22 Insurance
A significant driving violation such as driving under the influence (DUI), driving recklessly or operating a vehicle without insurance in Ohio often results in a license suspension. To add insult to injury, your auto insurance company will most likely cancel your policy. The good news is that your loss of driving privileges won't last forever. When it's time to get your license back, you'll need Ohio SR 22 insurance to help you get back on the road.
What Is an SR-22?
An SR 22 is a document certifying you carry the state-mandated liability insurance coverage. In Ohio, your policy must have limits of at least $25,000 per person for bodily injury and a total of $50,000 per accident. You must also have no less than $25,000 in property damage coverage. You must supply this form to the Ohio Bureau of Motor Vehicles (BMV) upon request before it will reinstate your license.
When Do You Need SR 22 Insurance in Ohio?
An SR 22 doesn't apply to every situation, although you can expect to submit one if you've had a DUI or another major vehicle violation. If a judge or the BMV notifies you that you must file an SR 22 and you don't have insurance, you'll have to obtain this high-risk coverage. You'll also have to find a carrier willing to write these policies — some providers shy away from offering this protection.
How Long Must You Carry an SR 22 in Ohio?
According to the Ohio SR 22 requirements, you must maintain your policy for 3-5 years, depending on the severity of the offense. For example, if you receive a five-year license suspension for a DUI conviction, your SR 22 insurance period will match this time frame. If you fail to keep your policy active, the filing period will start over. Your insurance provider must notify the BMV or state if you experience a lapse or cancellation.
SR 22 Filing
Assuming you don't already have an active auto insurance policy, your first step will be getting new coverage from a licensed provider in Ohio. When the insurer binds the policy and you pay the required premium, the company will complete the filing process for you. When the BMV receives the form, it will then restore your driving privileges.
How Much Does SR 22 Cost in Ohio?
Depending on which insurance company you choose, your SR 22 filing costs can range from $15-$25. As with most high-risk policies, your premiums will probably increase substantially, especially if you previously had coverage in the standard market.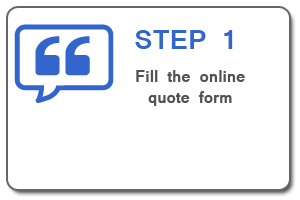 Get a Quote NOW That You Can Trust
Get a free online personalized quote and learn more about coverages, money-saving discounts, and more.
Contact Our Licensed Insurance Agents
Our licensed SR 22 insurance agents are here to answer all your questions and take your application over the phone. Call us at (855) 438-7353.
Make Select Insurance Group Your Ohio SR 22 Insurance Provider
Select Insurance Group specializes in offering high-risk insurance coverage at affordable rates. We've partnered with some of the top carriers that do business in Ohio to provide a host of cost-effective options. We also deliver excellent service to maximize your customer experience — including electronic SR 22 filing to save you time and hassle.
Our licensed agents are standing by and ready to issue free Ohio SR 22 insurance quotes. Call us at (855) 438-7353 or fill out and submit our quote form today.
*The information provided on this website has been developed by Select Insurance Group for educational and informational purposes. We do our best to ensure that this information is current and accurate, however the information might not be applicable to all situations. Coverage and rates subject to terms, conditions and availability. Policy issuance is subject to qualifications.
Is Ohio SR 22 Insurance more expensive than regular auto insurance?
What happens if I let my Ohio SR 22 Insurance policy lapse?