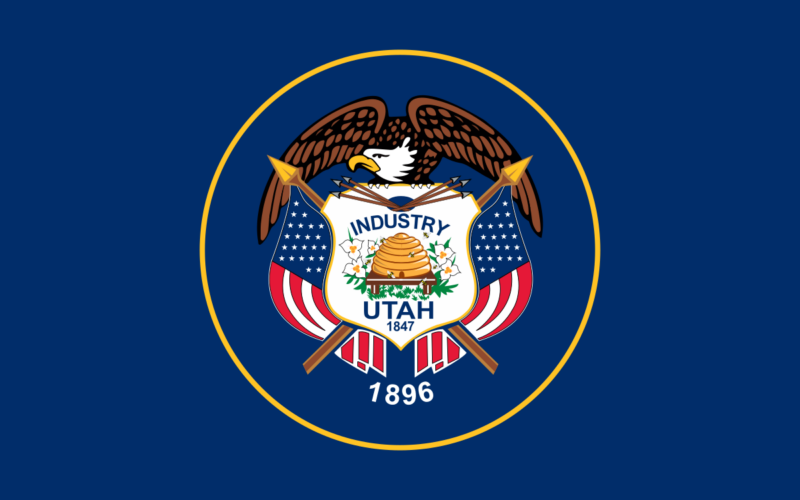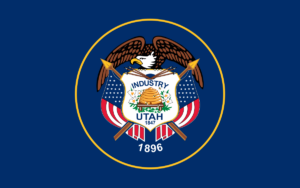 Utah Non-Owner SR 22 Insurance
Lots of people who don't own cars still drive. If you don't have a car but want to get your license reinstated, you need to have auto insurance. You can take out a non-owner policy that will cost less than it would if you owned a car. You can regain your license by providing proof of that insurance to the Utah Division of Motor Vehicles. The certificate you'll need to submit is called an SR 22 form.
Select Insurance Group specializes in SR 22 insurance for high-risk drivers. Our friendly team has the expertise you need to find the right Utah non-owner SR 22 insurance coverage for the most favorable price. You can compare quotes from many carriers when you use our free service.
Who Needs Non-Owner SR 22 Insurance in Utah?
The SR 22 is a form, not an actual insurance policy. The state of Utah requires this form for high-risk drivers. This category generally includes people who have lost their licenses for doing things such as:
Driving without a license or without insurance.
Receiving reckless driving citations or multiple moving violations in a short span.
Driving under the influence (DUI).
Non-owners are people who do not own their own vehicles yet still drive. For instance, if you borrow someone's car or rent a vehicle to go on vacation, you must have auto insurance. In these situations, you don't need the same policy as a car owner. You only need the minimum liability coverage, which applies to property or people hurt in an accident. It doesn't cover the car you drive.
What Isn't Covered Under Utah Non-Owner SR 22 Insurance?
A non-owner policy won't cover:
Driving your spouse's car.
Operating a vehicle while you conduct a business transaction.
Driving a car you have regular access to and drive repeatedly.
What Are the Requirements for Non-Owner SR 22 Insurance in Utah?
When you get non-owner auto insurance, it must meet Utah's minimum liability requirements, which are as follows:
Bodily injury per occurrence: $65,000
Bodily injury per person: $25,000
Property damage: $15,000
The requirements protect the other driver should you get in an accident. Any person who drives a vehicle in Utah must have this coverage, and the SR 22 attests that you do.
Remember that you'll have to pay a fee to file the form with the state. The cost of your car insurance comes on top of the expense for the SR-22. Non-owner SR 22 insurance typically costs around $25 per month, but you can often find lower prices when you shop with Select Insurance Group.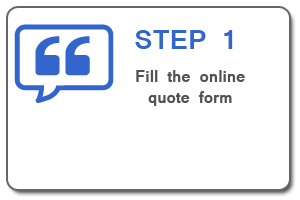 Get a Quote NOW That You Can Trust
Get a free online personalized quote and learn more about coverages, money-saving discounts, and more.
Contact Our Licensed Insurance Agents
Our licensed SR 22 insurance agents are here to answer all your questions and take your application over the phone. Call us at (855) 438-7353.
Get Utah Non-Owner Insurance Quotes Today
If you need non-owner SR 22 insurance in Utah, Select Insurance Group can help. With our unmatched expertise in SR 22 certificates and auto coverage, it's easy to identify the most beneficial policies and the best rates. Complete our online quote form to get started. If you have any questions, feel free to call us at (855) 438-7353.
*The information provided on this website has been developed by Select Insurance Group for educational and informational purposes. We do our best to ensure that this information is current and accurate, however the information might not be applicable to all situations. Coverage and rates subject to terms, conditions and availability. Policy issuance is subject to qualifications.
How long do I have to have Utah non owner SR 22 Insurance?
Can I still get Utah non owner SR 22 Insurance if I have multiple DUI convictions?