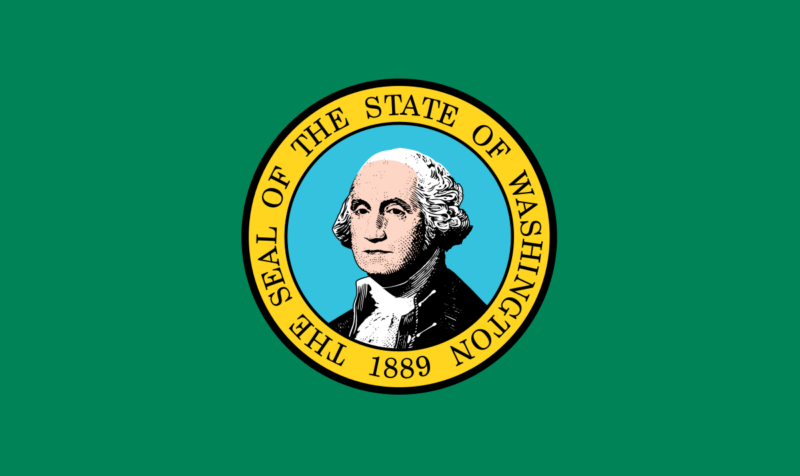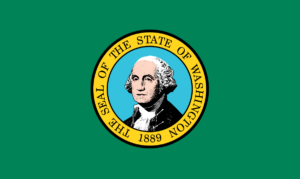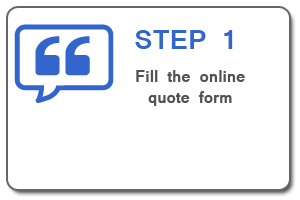 Get a quote NOW that you can trust.
Get a free online personalized quote and learn more about coverages, money-saving discounts, and more.
Contact our Licensed Insurance Agents
Our licensed SR 22 Insurance Specialist are here to answer all your questions and take your application over the phone.
Call us at (855) 438-7353
Washington Non Owner SR 22 Insurance Requirements
Washington Non Owner SR22 Insurance – Shopping for non-owner SR22 auto insurance is now easier than ever when you compare rates online using Non-OwnerSR22.com. Drivers in Washington who need to file form SR 22 with the state can get affordable policies even if they don't own a car. Whether you own a car or not we can help you find auto insurance companies that offer SR22 filing in the same day.
There are multiple companies that offer SR 22 insurance in Washington but we help you find the best rates in only minutes. Getting an SR22 filing with the state is simple because the auto insurance company just adds it to an existing policy. The policy can be either a non-owner auto insurance policy or a standard owner auto insurance policy.
Washington SR22 Insurance Requirements
Make sure you meet the minimum requirements for SR 22 insurance in Washington by meeting the liability limits. Liability limits include bodily injury and property damage coverage for other drivers. Remember it is not coverage for you the driver but rather it is for protecting other drivers that you may hurt.
| | | |
| --- | --- | --- |
| Bodily Injury Per Person | Bodily Injury Per Occurrence | Property Damage |
| $25,000 | $50,000 | $10,000 |
Washington Department of Motor Vehicles requires that you maintain an SR22 for three years continuously but it could be longer based on your case. It is a good idea to confirm with your court paperwork how long you are required to have the SR 22 filing. If you cancel early your license could be suspended again and you might have to start the process over again.
How much is non-owner SR 22 insurance in Washington?
The great thing about auto insurance companies in Washington is that there are many to choose from. This means that drivers of all types can typically find low cost insurance rates if you compare enough companies. We can help you compare these auto insurance carriers online by using our free service.
Can I get SR 22 Insurance if I have a bad driving record in Washington?
What happens if my SR 22 Insurance policy lapses in Washington?
Will my SR 22 Insurance policy cover me in other states in Washington?