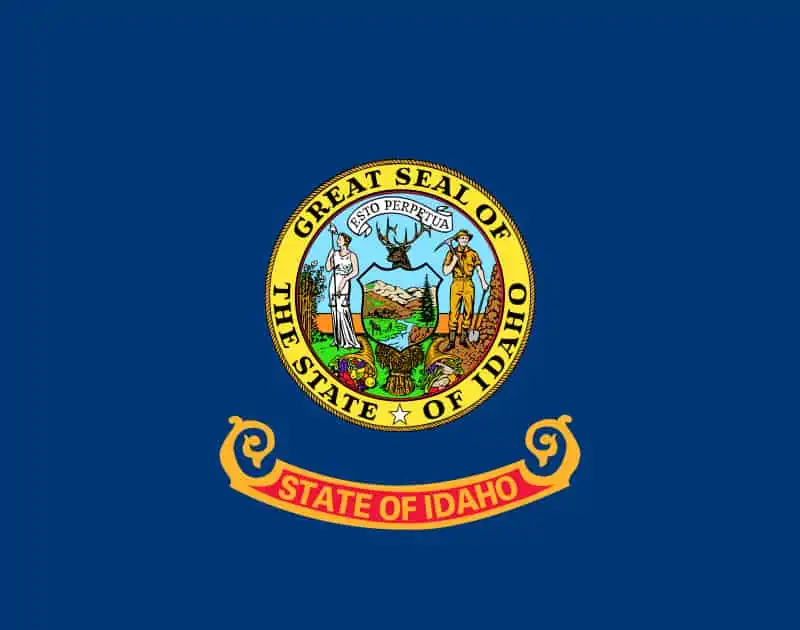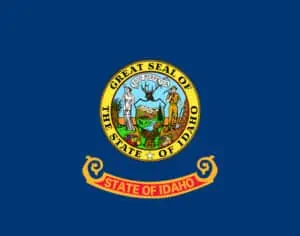 Idaho Non-Owner SR 22 Insurance
Have you had your license suspended in Idaho? To regain your driving privileges, you will need to present an SR 22 form. What type you'll need to file depends on if you own a car or not. You will need to get Idaho non owner SR 22 insurance coverage if you don't own a vehicle.
Select Insurance Group can assist you with Idaho non-owner SR 22 insurance. We can gather the quotes you need to make a decision. Once you've found the proper insurance, the provider will fill out the form and send it to the Idaho Transportation Department's Division of Motor Vehicles.
What Does SR 22 Non-Owner Insurance Coverage in Idaho Mean?
High-risk drivers need to submit evidence that they carry auto insurance. You may be a high-risk driver if you've had your license suspended before or you've gotten a DUI citation. People who commit multiple moving violations in a short period also might be classified as high-risk drivers. In Idaho, you may also be required to get an SR 22 if you have failed to pay child support.
There are two types of SR 22 insurance certificates. The SR 22 is a form, not a policy. It tells the DMV that you have auto insurance, and your insurance company submits it on your behalf. The two forms of SR 22 insurance certificates are:
Non-owner: A non-owner doesn't own a vehicle but might drive a car they rent or borrow. Their insurance policy will cover property and people but not the vehicle itself should they get in an accident.
Owner: If a driver owns their vehicle, they will likely have an auto insurance policy that costs more than non-owner policies. They will need coverage for their own vehicle and not just for liability.
What Are the Idaho SR 22 Non-Owner Insurance Requirements?
In Idaho, your SR 22 must attest that you have a minimum liability of:
$15,000 for property damage.
$50,000 for bodily injury per occurrence.
$25,000 for bodily injury per person.
It will cost $25 for you to file the SR-22. The insurance company will charge you that money and take care of the filing on your behalf. Reinstating your driver's license after it has been suspended will cost an additional amount, though how much depends on your case.
How Do I Sign up for Idaho Non-Owner SR 22 Insurance?
You can sign up for the certificate when you get your auto insurance policy. You will need to explain your situation and get the right type of insurance for your driving needs. Once you have your policy in place, you can get the SR-22. Keep in mind that what you pay monthly for the SR 22 insurance will be in addition to the cost of your regular auto insurance.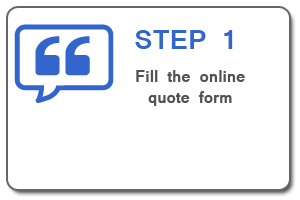 Get a Quote NOW That You Can Trust
Get a free online personalized quote and learn more about coverages, money-saving discounts, and more.
Contact Our Licensed Insurance Agents
Our licensed SR 22 insurance agents are here to answer all your questions and take your application over the phone. Call us at (855) 438-7353.
Get Idaho Non-Owner Insurance Quotes Today
Select Insurance Group can help you find the coverage you need. We understand SR 22 requirements in Idaho, and we can connect you with providers that price their policies competitively. Complete our online quote form or call (855) 438-7353 to get started today.
*The information provided on this website has been developed by Select Insurance Group for educational and informational purposes. We do our best to ensure that this information is current and accurate, however the information might not be applicable to all situations. Coverage and rates subject to terms, conditions and availability. Policy issuance is subject to qualifications.
How do I renew my Idaho non owner SR 22 insurance?
Can I get a discount on my Idaho non owner SR 22 insurance?
How long do I need to maintain Idaho non owner SR 22 insurance?