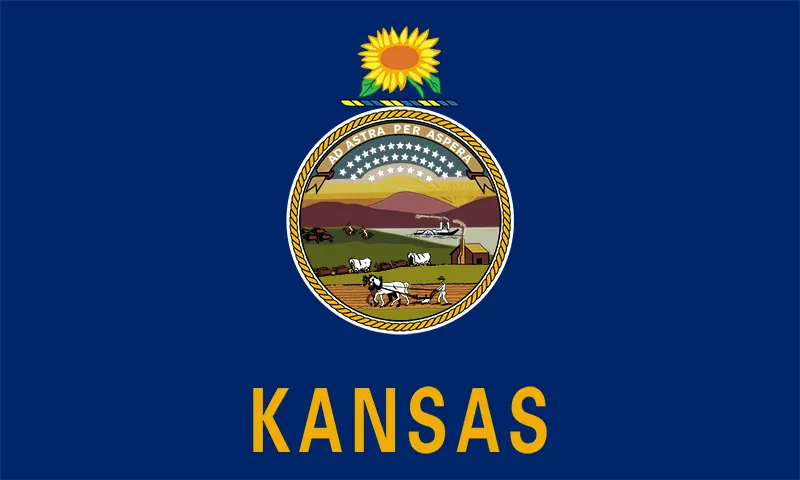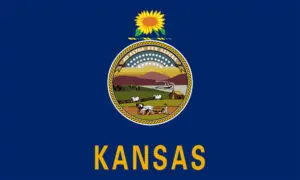 Kansas Non Owner SR 22 Insurance
If you've had your license suspended in the state of Kansas, you'll need an SR 22 to get it reinstated. Even if you do not own a car, you'll need to get Kansas non owner SR 22 insurance to drive in Kansas. At Select Insurance Group, we can walk you through the proper steps to secure the necessary form.
What Is Non-Owner SR 22 Insurance?
Drivers who have lost their licenses must present an SR 22 certification to prove that they've attained proper Kansas insurance liability. The state wants to protect its citizens. Kansas requires that high-risk drivers get the right coverage, so if you get in an accident, your insurance is valid and able to help you.
Non-owner insurance is only available to high-risk drivers who don't own a vehicle. If you own a car or other automobile, you must get a different SR 22 insurance policy.
Do I Need Kansas Non Owner SR 22 Insurance Coverage?
You only need a non-owner SR 22 policy if you're a high-risk driver required to show evidence of insurance and you don't own a car. No one else needs to get this insurance.
What Are the Requirements for Kansas Non-Owner SR 22 Coverage?
The minimum level of coverage required for Kansas drivers is:
$10,000 for property damage.
$25,000 for bodily injury per person.
$50,000 for bodily injury per occurrence.
Remember that minimums don't reflect the recommended level of coverage. For many people, it's better to carry more coverage, depending on your financial situation and other circumstances.
The SR 22 form is a certificate, not an actual insurance policy. While you can switch to a different carrier, you can't have a lapse of coverage, even for as little as an hour. Cancellation of your policy without a replacement prepared will trigger a notice to the Department of Motor Vehicles. If you haven't put your new insurance in place already, your license could be suspended.
You'll need to keep your policy active for anywhere from three to five years to remain in compliance with Kansas law. The good news is that non-owner SR 22 insurance tends to be less expensive than an SR 22 policy.
How Much Does Kansas Non-Owner SR 22 Insurance Cost?
How much you pay for insurance will vary depending on where you live. The average rate for a non-owner SR 22 insurance certificate in Kansas is around $25 per month, but you can find a lower rate if you shop around. Select Insurance Group can connect customers with rates as low as $15 per month. Keep in mind that this cost is in addition to an insurance policy. Insurance rates vary based on:
Location
Age
Credit score
Driving history
Marital status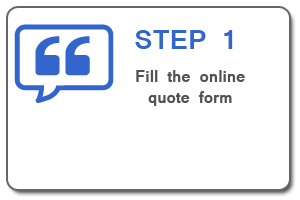 Get a Quote NOW That You Can Trust
Get a free online personalized quote and learn more about coverages, money-saving discounts, and more.
Contact Our Licensed Insurance Agents
Our licensed SR 22 insurance agents are here to answer all your questions and take your application over the phone. Call us at (855) 438-7353.
Contact Select Insurance Group for Kansas Non-Owner SR 22 Insurance Quotes
If you live in Kansas and need non-owner SR 22 insurance coverage, get in touch with Select Insurance Group today. We specialize in finding good deals for hard-to-insure drivers with a history of traffic violations. We'll connect you with an insurance provider that offers favorable rates and the coverage you need to meet state requirements. Contact us today by calling (855) 438-7353 or fill out our online form to get a quote.
*The information provided on this website has been developed by Select Insurance Group for educational and informational purposes. We do our best to ensure that this information is current and accurate, however the information might not be applicable to all situations. Coverage and rates subject to terms, conditions and availability. Policy issuance is subject to qualifications.
Is non owner SR 22 insurance required in all states?
How does non owner SR 22 insurance differ from the regular auto insurance?