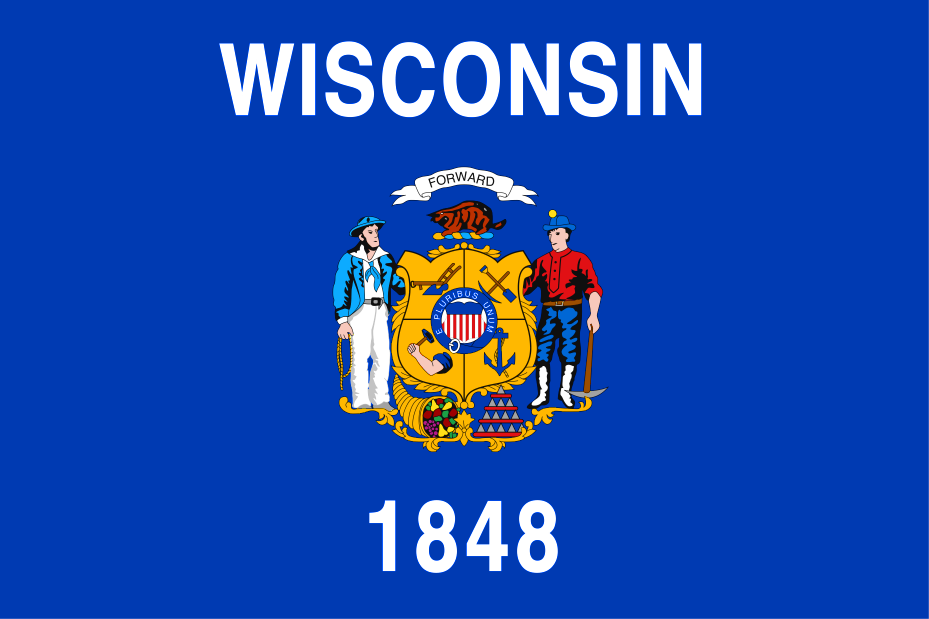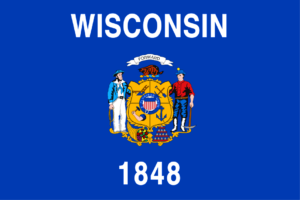 Wisconsin Non Owner SR 22 Insurance
Wisconsin requires proof of financial responsibility before you can get your license reinstated. If you drive but don't own a vehicle, you will need to get Wisconsin non owner SR 22 insurance coverage that meets the state's minimum liability requirements. Once you sign up for your new policy, the insurance company will issue an SR-22, which tells the Wisconsin Division of Motor Vehicles that you have obtained the necessary policy.
Work with a company specializing in high-risk auto insurance that can walk you through obtaining your non-owner SR 22 insurance in Wisconsin. Select Insurance Group has assisted many people like you who have had their licenses revoked or suspended. Within just a few minutes, we can connect you with many carriers that can give you quotes for Wisconsin non-owner SR 22 insurance.
What Is Wisconsin Non Owner SR 22 Insurance?
The SR 22 is a form filled out by your insurance company and sent to the DMV that attests you have the minimum liability insurance policy necessary to drive a car in Wisconsin. An SR 22 is not a policy in itself. A non-owner policy means that you do not own a car, but you do drive. You might borrow someone's car or rent one, but you can't get a non-owner policy if you regularly access a specific vehicle, such as one that belongs to a spouse or someone else in your household.
You must have an SR 22 for a certain period, usually three years, before you no longer need it. If you allow your car insurance policy to lapse during that time — even for a few hours as you switch to a new carrier — your insurance company must notify the DMV, and your SR 22 time frame will reset.
Who Needs Wisconsin Non Owner SR 22 Insurance Coverage?
Wisconsin requires SR 22 proof of responsibility in a number of scenarios, including:
To reinstate your driver's license after revocation due to a violation, such as driving under the influence (DUI).
To reinstate your license after a suspension.
When you are under 18 and don't have a sponsor for your license.
Requirements for Wisconsin Non-Owner SR 22 Insurance
Like all states, Wisconsin sets minimum liability requirements for drivers. You must get a policy covering people and property if you purchase non-owner insurance. The levels include a minimum of:
$50,000 for bodily injury per accident.
$10,000 for property damage.
$25,000 for bodily injury per person.
The cost for your SR 22 insurance comes in addition to the price of your policy. The SR 22 form usually costs about $25, but you can often find lower rates when you use the free service from Select Insurance Group.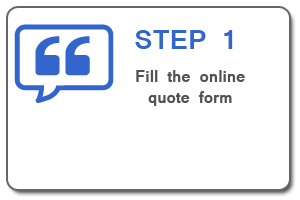 Get a Quote NOW That You Can Trust
Get a free online personalized quote and learn more about coverages, money-saving discounts, and more.
Contact Our Licensed Insurance Agents
Our licensed SR 22 insurance agents are here to answer all your questions and take your application over the phone. Call us at (855) 438-7353.
Request Wisconsin Non-Owner Insurance Quotes Today
When you get quotes for a new insurance policy, make sure to find them through a service that understands SR 22 requirements in Wisconsin. We specialize in auto insurance for high-risk drivers, and we can aid you in the process. Call us at (855) 438-7353 or fill out our online quote form to get started today.
*The information provided on this website has been developed by Select Insurance Group for educational and informational purposes. We do our best to ensure that this information is current and accurate, however the information might not be applicable to all situations. Coverage and rates subject to terms, conditions and availability. Policy issuance is subject to qualifications.
Can I get Wisconsin non owner SR 22 insurance if I am under 21?
How do I file for Wisconsin non owner SR 22 insurance?