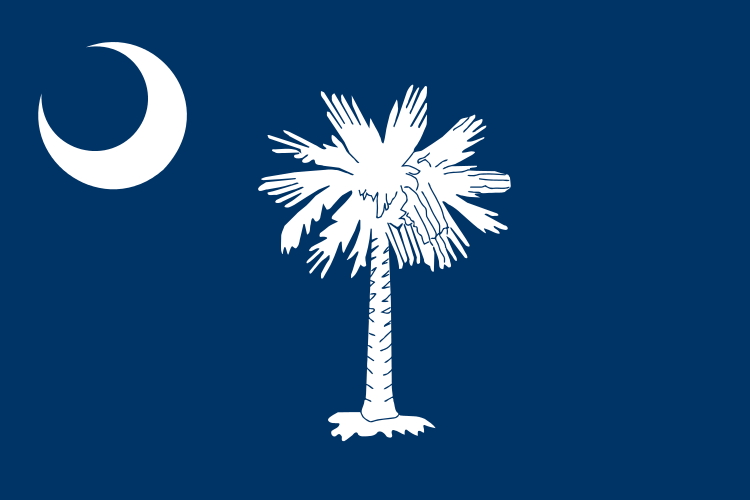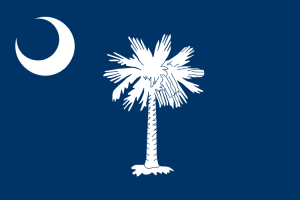 South Carolina Non-Owner SR 22 Insurance
Some South Carolinians find themselves in a situation where they want to get their driver's license back after a suspension — but they don't own a car or truck. The infraction may have also caused their auto insurance company to cancel their policy, leaving them uninsured. A south Carolina non owner SR 22 insurance filing is essential for getting on the wheel again.
What Is an SR-22?
While an SR 22 isn't an insurance policy — it is a document attached to your policy that proves you're carrying sufficient coverage. In South Carolina, all drivers must have liability insurance of at least $25,000 for property damage, bodily injury amounts of $25,000 per person and $50,000 per accident. These requirements apply even if you don't own a vehicle. By filing an SR 22 with the South Carolina Department of Motor Vehicles (DMV) on your behalf, your insurance company certifies you're legal to drive.
Who Needs South Carolina Non-Owner Insurance Coverage?
You'll need SR 22 coverage if you don't own a car but intend to borrow another vehicle occasionally to run errands and complete other personal tasks. The insurance is secondary, meaning it only goes into effect after a claim payout exceeds the limits of the vehicle owner's policy.
Situations a non-owner policy won't cover include:
Driving a vehicle owned by another member of your household.
Operating any other vehicle to which you have regular access.
Using an auto for commercial or employment purposes.
Renting a vehicle.
Some examples of convictions that warrant an SR 22 filing are driving under the influence (DUI), driving with an unlawful alcohol concentration (DUAC), operating an auto with a suspended, revoked or restricted license and driving without insurance.
You'll have to maintain your SR 22 coverage for three years, although a policy lapse or cancellation could extend the time frame.
The South Carolina SR 22 Filing Process
Before you can file an SR 22 and get your license back, you'll first need to locate a company providing high-risk auto insurance coverage in South Carolina. When the insurer approves your application and you submit the first premium, it will handle the filing for you. When the DMV receives the documentation, it can then restore your operating privileges.
How Much Does Non-Owner SR 22 Insurance in South Carolina Cost?
Because of its high-risk classification, South Carolina non-owner SR 22 insurance is more expensive than a standard policy. Your premium increase amount depends on factors such as your driving history and the insurance company's rate structure. You'll also pay a filing fee of $15-$50.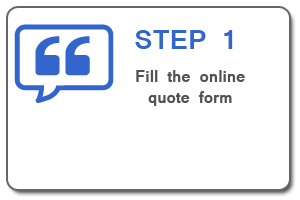 Get a Quote NOW That You Can Trust
Get a free online personalized quote and learn more about coverages, money-saving discounts, and more.
Contact Our Licensed Insurance Agents
Our licensed SR 22 insurance agents are here to answer all your questions and take your application over the phone. Call us at (855) 438-7353.
Why Make Select Insurance Group Your SR 22 Insurance Company?
Select Insurance Group has long-standing partnerships with many of the top high-risk auto insurance carriers in South Carolina. We provide multiple quotes, increasing your likelihood of finding affordable SR 22 coverage. We also offer an assortment of value-added services, including electronic SR 22 filing to get you back on the road sooner.
Contact Us for a Free Quote Today
To get your fast, free South Carolina non-owner insurance quotes, call our licensed agents at (855) 438-7353. You can also complete and submit our online quote form.
*The information provided on this website has been developed by Select Insurance Group for educational and informational purposes. We do our best to ensure that this information is current and accurate, however the information might not be applicable to all situations. Coverage and rates subject to terms, conditions and availability. Policy issuance is subject to qualifications.
Is South Carolina non owner SR 22 Insurance more expensive than regular auto insurance?
Will my South Carolina non owner SR 22 Insurance policy cover me if I rent a car?