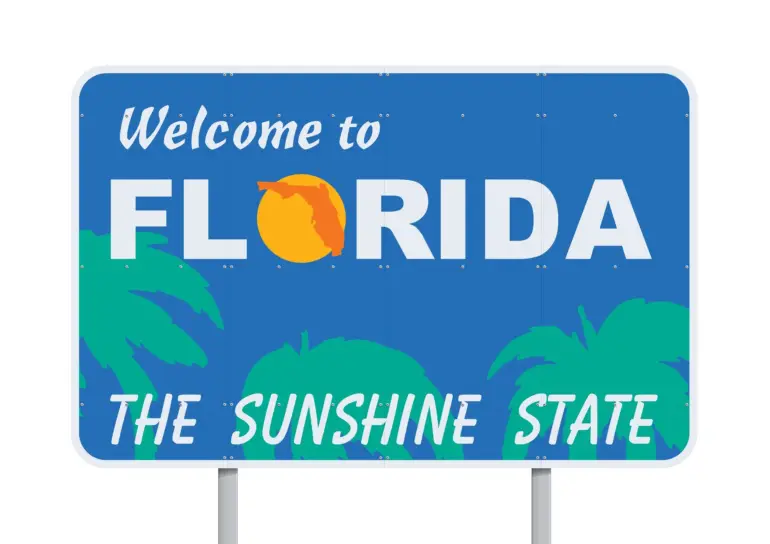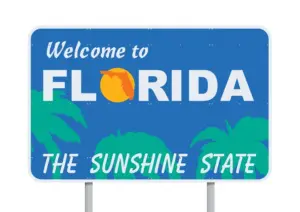 Florida Non-Owner SR 22 Insurance
If you've had your driver's license suspended or revoked, your auto insurance carrier has probably terminated your policy. If you live in Florida and want the state to restore your driving privileges, you'll first need to show proof of insurance — even if you don't own a vehicle. This situation requires you to send an SR 22 to the Florida Department of Highway Safety and Motor Vehicles (DHSMV).
About Non-Owner SR 22 Insurance in Florida
An SR 22 is a form your insurance company completes and sends to the DHSMV on your behalf. This document states you have at least the minimum liability coverage required by law. In Florida, these limits are $10,000 of bodily injury per person and $20,000 per accident. You must also carry no less than $10,000 in property damage protection. Once the DHSMV receives the documentation, it will reinstate your driving privileges immediately.
You'll need to apply for an SR 22 if you've lost your license for reasons such as driving without insurance, having too many violations or operating a vehicle with a suspended license. You can't get an SR 22 if you have a license suspension due to driving under the influence (DUI). A separate filing, known as an FR-44, covers these scenarios.
What Does Florida Non-Owner SR 22 Insurance Cover?
Non-owner SR 22 insurance provides liability protection whenever you occasionally use another vehicle, such as when you borrow a neighbor's car once a week to go to the grocery store. It won't protect you when driving vehicles owned by other members of your household or ones you have regular access to. You also won't have coverage when renting autos or using them for work or business purposes.
How Much Does Florida Non-Owner Insurance Cost?
Expect to pay anywhere from $15-$35 for your Florida non-owner SR 22 filing. If you previously had a standard auto insurance policy, you'll likely experience a significant rate increase due to your adverse driving history. Your premium could go up anywhere from 40%-70%.
How to Get Florida Non-Owner Insurance Coverage
To get non-owner insurance, you'll need to find a company that specializes in this high-risk coverage. A reputable provider can offer quotes from multiple carriers, enabling you to obtain a policy that meets your needs and fits your budget. Your insurer will help you apply for the coverage, issue the policy and complete the SR 22 filing process.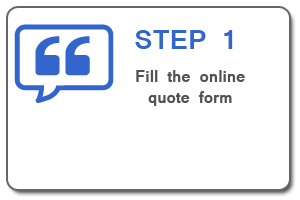 Get a Quote NOW That You Can Trust
Get a free online personalized quote and learn more about coverages, money-saving discounts, and more.
Contact Our Licensed Insurance Agents
Our licensed SR 22 insurance agents are here to answer all your questions and take your application over the phone. Call us at (855) 438-7353.
Select Insurance Group Checks All the Boxes
Select Insurance Group is a full-service provider you can count on for all your auto insurance needs. We specialize in offering SR 22 coverage to people like you in Florida and over 40 other states. While other companies shy away from high-risk insurance, it's our niche. Besides our expertise, we give you access to free quotes and exceptional customer service for an easy experience.
Get Your Florida Non-Owner Insurance Quote Today
Our licensed agents are available to help with your Florida non-owner insurance coverage needs and provide a free quote. Get in touch with us at (855) 438-7353 or fill out a quote form today!
*The information provided on this website has been developed by Select Insurance Group for educational and informational purposes. We do our best to ensure that this information is current and accurate, however the information might not be applicable to all situations. Coverage and rates subject to terms, conditions and availability. Policy issuance is subject to qualifications.
How do I renew my Florida non owner SR 22 insurance?
Can I get a discount on my Florida non owner SR 22 insurance?