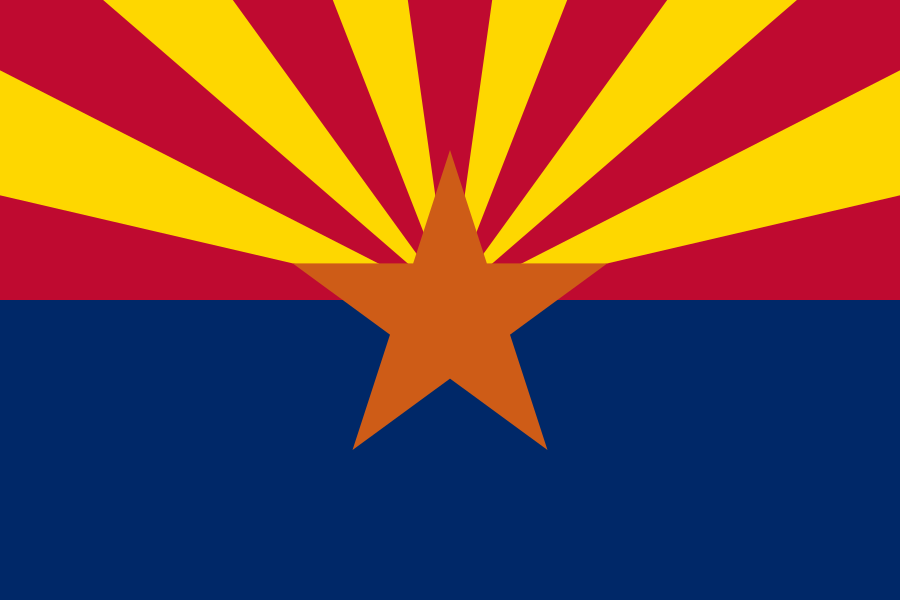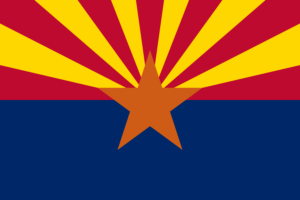 Arizona SR22 Insurance
If you need Arizona SR 22 Insurance, the experienced team at Select Insurance Group has your back. We compare rates to get our customers the best plan for their situation. Count on Select Insurance Group to set you up with an insurance plan that makes navigating Arizona's license renewal requirements manageable.
What Is Arizona SR22 Insurance?
The Arizona Department of Transportation (ADOT) will require you to obtain SR 22 coverage before it reinstates your driver's license after certain road-related convictions. Rather than auto insurance, SR 22 is a plan informing the state that you have at least the minimum liability coverage for your situation. ADOT will require you to hold an SR 22 for three years from the date of your license suspension.
Who Needs SR22 Insurance in Arizona?
You will need to have your insurance company file an SR 22 form on your behalf in order for ADOT to restore your driver's license after a serious road offense. Some of the most common circumstances that necessitate SR 22 insurance in Arizona are:
Driving under the influence (DUI) or driving while intoxicated (DWI)
Vehicular assault
Excess points on your license
Driving without auto insurance
Involvement in an accident causing injury or death
Arizona SR22 Insurance Requirements
Arizona offers two options if you need to provide proof of financial responsibility after a driving offense. One option is obtaining a certificate from the Arizona Treasury Office, which confirms cash or certificate deposits of $40,000. The other option is to couple your insurance with SR 22 liability coverage. You must maintain your SR 22 certification for three years. Canceling your insurance or allowing it to lapse will restart the three-year time frame.
Your SR 22 insurance must meet three financial criteria:
$15,000 in bodily injury coverage per person involved
$30,000 in bodily injury coverage per accident
$10,000 in property damage coverage
If you do not own a vehicle but plan to drive after a relevant violation, Arizona will require non-owner SR-22 certification.
How Do I File an Arizona SR 22 Insurance?
Filing an SR 22 is your insurance company's responsibility. As the driver, you must obtain a premium that includes SR 22 liability insurance. The insurance provider will send all necessary documentation to the state, as well as updates if your insurance lapses or if you cancel your plan.
How Much Does an SR 22 Cost in Arizona?
Arizona does not set a price for adding SR 22 certification to an insurance plan. However, your insurance rate will increase. The cost an SR 22 Insurance will add to your insurance increases depends on a few factors, including:
The nature of your violation
Your previous driving history
Your credit score
The type of vehicle you drive
Your age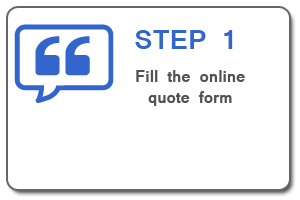 Get a Quote NOW That You Can Trust
Get a free online personalized quote and learn more about coverages, money-saving discounts, and more.
Contact Our Licensed Insurance Agents
Our licensed SR 22 insurance agents are here to answer all your questions and take your application over the phone. Call us at (855) 438-7353.
Why Choose Select Insurance Group?
Needing to obtain SR 22 coverage can be daunting, which is why it's helpful to have a reliable insurance company in your corner. At Select Insurance Group, we connect drivers with the most affordable insurance packages that meet Arizona SR22 Insurance requirements. Our team will gather quotes from numerous insurance companies so you can find the best option for your situation.
For more information, please call us at (855) 438-7353 or request a free quote on adding an SR 22 to your Arizona insurance coverage.
*The information provided on this website has been developed by Select Insurance Group for educational and informational purposes. We do our best to ensure that this information is current and accurate, however the information might not be applicable to all situations. Coverage and rates subject to terms, conditions and availability. Policy issuance is subject to qualifications.
Do I need to file the SR 22 certificate myself?
Will having SR 22 insurance affect my regular car insurance rates?
What happens if my SR 22 insurance policy lapses or is canceled?