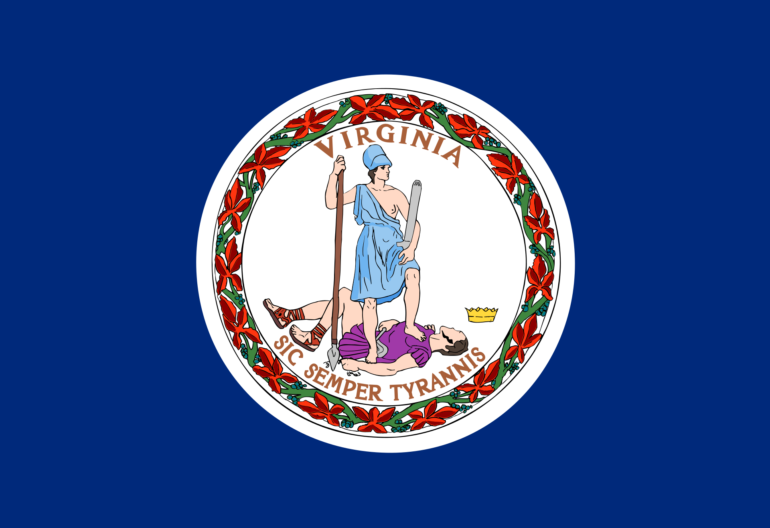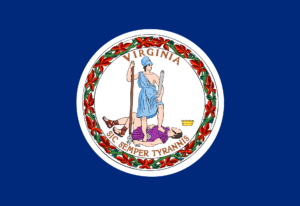 Virginia FR-44 Insurance
Have you received notification from the Virginia Department of Motor Vehicles (DMV) that you must provide it with an virginia FR-44 insurance? This likely stems from a license suspension for driving under the influence of alcohol or drugs, maiming another while driving under the influence or driving with a forfeited license. You'll need to send an virginia FR-44 insurance form to the DMV so it can reinstate your driving privileges.
What Is an FR-44?
An FR-44 is a document certifying that you carry insurance with the liability coverage required under Virginia law for drivers convicted of a DUI. These limits are $50,000 for bodily injury per person and $100,000 per incident, plus $40,000 for property damage. Sending this form is crucial if you want to operate a vehicle legally in Virginia.
Who Needs a Virginia FR-44 Insurance?
Those convicted of a DUI will typically need to obtain FR-44 insurance in Virginia and submit the necessary documentation. Drivers who have lost their license for offenses such as unsatisfied judgments, driving without insurance, falsifying insurance certifications or voluntary or involuntary vehicular manslaughter will need an SR 22 filing. The latter requires lower minimum coverage limits of 25/50/20.
How Long Must You Carry Virginia FR-44 Insurance?
You'll need to keep an FR-44 insurance policy in force for three years. If your driving record improves and you don't have additional accidents or violations, you can consider applying for standard coverage. However, any gaps in coverage during this time frame will require your insurance carrier to notify the DMV by filing an SR-26 form. Your three-year window will start over, and you could receive another license suspension.
How Do I File an FR-44 in Virginia?
If you must file an FR-44, you probably no longer have insurance because of your driving record. To fulfill the Virginia FR-44 requirements, you'll need to seek coverage from a high-risk insurance provider. After your new carrier approves your application and issues the policy, it will submit the appropriate documentation to the DMV for you.
How Much Does an FR-44 Filing Cost?
Depending on the insurance company you choose, you could pay $15-$35 for your FR-44 filing. You can also expect to pay more for your high-risk coverage. It's in your best interests to shop around and check rates from multiple carriers — or choose a provider that can do the shopping for you.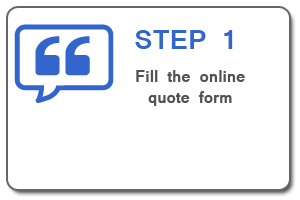 Get a Quote NOW That You Can Trust
Get a free online personalized quote and learn more about coverages, money-saving discounts, and more.
Contact Our Licensed Insurance Agents
Our licensed FR-44 insurance agents are here to answer all your questions and take your application over the phone. Call us at (855) 438-7353.
Select Insurance Group Offers Cost-Effective Virginia FR-44 Insurance
Select Insurance Group specializes in providing coverage for drivers in your situation. We've partnered with multiple top insurance companies that write high-risk policies in Virginia. We can provide a series of free Virginia FR-44 insurance quotes that give you several options for getting back on the road. We'll also handle the filing process for you — we have access to state electronic filing systems to deliver the quickest results.
Get Your Virginia FR-44 Insurance Quote Today
Call a licensed Select Insurance Group agent at (855) 438-7353 to explore your auto insurance options and get a fast, free quote. You can also fill out and submit our convenient quote form.
*The information provided on this website has been developed by Select Insurance Group for educational and informational purposes. We do our best to ensure that this information is current and accurate, however the information might not be applicable to all situations. Coverage and rates subject to terms, conditions and availability. Policy issuance is subject to qualifications.
What happens if I let my Virginia FR-44 Insurance policy lapse?
Can I get non owner Virginia FR-44 Insurance?
Can I pay my Virginia FR-44 Insurance premiums monthly?