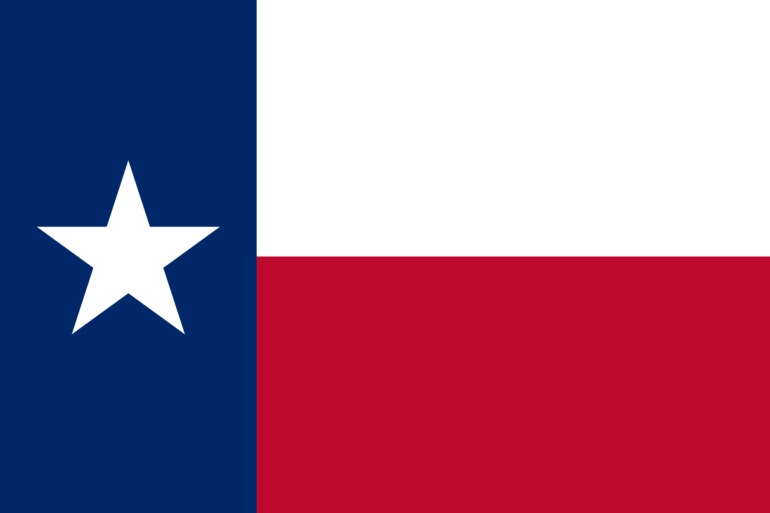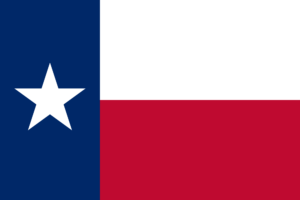 Texas SR 22 Insurance
Has your license been suspended? If so, you may have been told that you need to submit an SR 22 certificate before you can get your license reinstated. Many states require that high-risk drivers, such as those who have a DUI, suspended license or have committed multiple moving violations in a short period, provide a texas SR 22 insurance form before they can drive again. We've compiled the Texas SR 22 insurance requirements to help you get back on the road as soon as possible.
What Is Texas SR 22 Insurance?
SR 22 insurance in Texas is a certificate that proves you've obtained the necessary insurance coverage to return to the road. This form, filled out by your insurance company, acts as a certificate of responsibility, stating that you can buy and carry your own liability coverage. The form will include:
Vehicle details, such as VIN.
The date your policy begins and ends.
Driver's license.
Birthdate.
Who Needs SR 22 Insurance in Texas?
You may need SR 22 insurance if you've had your license suspended or received a DUI or DWI. Other reasons for getting SR 22 insurance include:
Being at fault in an accident.
Having several moving violations or accidents in a short period.
Driving while your license is suspended.
How Long Do You Need an SR 22 in Texas?
In Texas, you usually need to carry SR 22 insurance for three years. However, the time requirement may vary depending on your case. Your insurance company must notify the Texas Department of Motor Vehicles (DMV) if your insurance lapses.
Texas SR 22 Laws and Requirements
You have to maintain SR 22 coverage for the specified length of time or you risk violating Texas law. An SR 22 is not a type of insurance; it's a certificate speaking to your fiscal responsibility that is filed with the state. It serves as proof that your auto insurance policy meets the minimum liability coverage required by Texas state law.
How Do I File an SR 22 in Texas?
You can file an SR 22 by requesting one from your insurance provider and sending it to the Texas DMV. If you do not owe any fees, or your reinstatement fees have been paid online, the SR 22 form can be submitted by mail, fax, or email. You can find more information on the Texas Department of Public Safety website.
How Much Does an SR 22 Cost in Texas?
While the cost of an SR 22 certificate varies, it usually costs no more than $25 per month. When you work with Select Insurance Group, we may be able to help you find prices as low as $15 per month. Keep in mind that these costs are in addition to the rates you will pay for your insurance policy.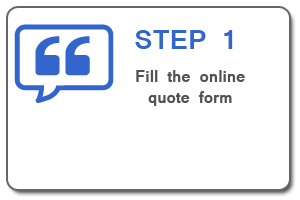 Get a Quote NOW That You Can Trust
Get a free online personalized quote and learn more about coverages, money-saving discounts, and more.
Contact Our Licensed Insurance Agents
Our licensed SR 22 insurance agents are here to answer all your questions and take your application over the phone. Call us at (855) 438-7353.
Why Choose Select Insurance Group?
Select Insurance Group has the expertise you want when searching for SR 22 insurance. We specialize in finding insurance for high-risk drivers and we're licensed to provide the best plans available, so we understand the entire process. Our friendly and knowledgeable team can connect you with top-tier insurance carriers.
We believe that everyone deserves to have good, affordable insurance coverage, including high-risk drivers. You can get back to living your life when you work with us to find the right insurance fit. Reach out today by filling out our online insurance quote form or calling (855) 438-7353.
*The information provided on this website has been developed by Select Insurance Group for educational and informational purposes. We do our best to ensure that this information is current and accurate, however the information might not be applicable to all situations. Coverage and rates subject to terms, conditions and availability. Policy issuance is subject to qualifications.
Can I cancel my Texas SR 22 Insurance policy once I am no longer required to have it?
Will my Texas SR 22 Insurance policy cover me in other states?
Can I switch insurance companies while I have an SR 22 insurance policy in Texas?