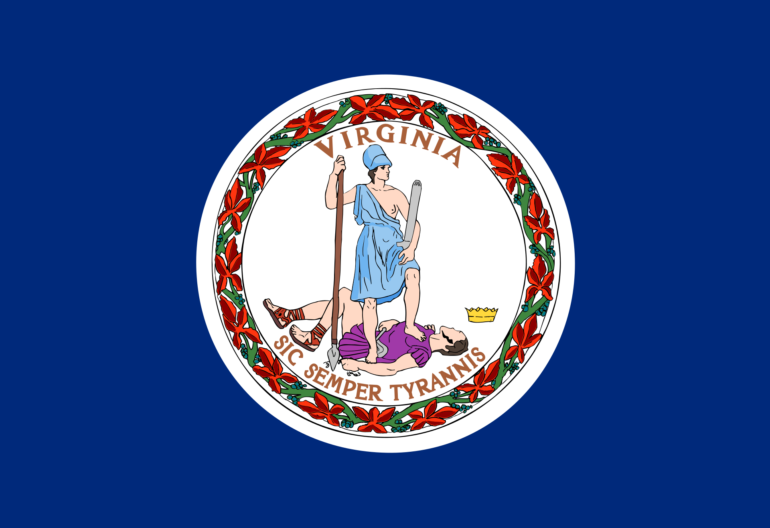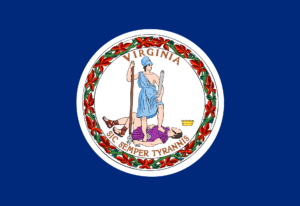 Virginia Non-Owner SR 22 Insurance
Have you lost your license and insurance in Virginia due to something other than a suspension for driving under the influence (DUI)? Has the Virginia Department of Motor Vehicles (DMV) notified you that you must submit a Virginia non owner SR 22 insurance form before it will restore your operating privileges — but you don't own a vehicle? If you're in this situation, you'll need to file a Virginia non owner SR 22 insurance certificate to drive a non-owned automobile.
What Is an SR-22?
While an SR 22 isn't an insurance policy, it is a document attached to your policy that your insurance company must provide to the DMV that verifies you carry the state-mandated liability insurance coverage. You can get this crucial document even if you don't currently own an automobile — but first, you must obtain Virginia non-owner insurance coverage.
What Does Virginia Non-Owner SR 22 Insurance Cover?
Non-owner auto insurance provides liability coverage when you borrow another vehicle occasionally to run errands or carry out similar purposes. Your policy covers you, but not the vehicle you borrow — the owner's policy should offer this protection. It won't protect you when driving other automobiles in your household, such as those belonging to a spouse or another family member, or those to which you have regular access. You also won't have coverage when renting a car or truck or operating one for work or business purposes.
(Note: If your license suspension resulted from a DUI conviction, you'll need to get non-owner FR-44 insurance.)
How Long Do You Need Non-Owner SR 22 Insurance in Virginia?
A non-owner SR 22 filing lasts for three years. If your coverage lapses during this time, your insurance company must notify the DMV immediately. If this happens, the three-year window will start over, making you wait for longer until you can obtain more affordable standard coverage. The state could also reinstate your suspension.
How to File a Virginia Non-Owner SR-22
The first step for filing an SR 22 is finding an insurance company willing to write a high-risk policy. Upon issuing your new coverage, the carrier will send the SR 22 form to the DMV, allowing you to get behind the wheel again.
What Does an SR 22 Cost?
You'll pay a nominal fee for filing a non-owner SR 22 in Virginia, which typically ranges from $15-$35. Because this type of auto policy is high-risk, you'll pay a higher premium — although it likely won't be as much as what you'll pay when insuring a vehicle you own.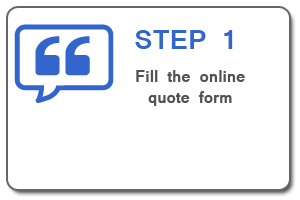 Get a Quote NOW That You Can Trust
Get a free online personalized quote and learn more about coverages, money-saving discounts, and more.
Contact Our Licensed Insurance Agents
Our licensed SR 22 insurance agents are here to answer all your questions and take your application over the phone. Call us at (855) 438-7353.
Why Choose Select Insurance Group?
At Select Insurance Group, we specialize in covering high-risk auto insurance scenarios to help people like you get back on the road. We've partnered with several leading Virginia and U.S. insurance providers to offer an assortment of affordable coverage options. We also have access to many state-based electronic filing systems, ensuring fast SR 22 filing and approval.
We Offer Free Virginia Non-Owner Insurance Quotes
Take the next step toward obtaining non-owner SR 22 insurance in Virginia. Call our licensed representatives at (855) 438-7353 to get a fast, free quote today. You can also fill out and submit our online quote form.
*The information provided on this website has been developed by Select Insurance Group for educational and informational purposes. We do our best to ensure that this information is current and accurate, however the information might not be applicable to all situations. Coverage and rates subject to terms, conditions and availability. Policy issuance is subject to qualifications.
Is Virginia non owner SR 22 Insurance more expensive than regular auto insurance?
Can I get Virginia non owner SR 22 Insurance if I have a bad driving record?