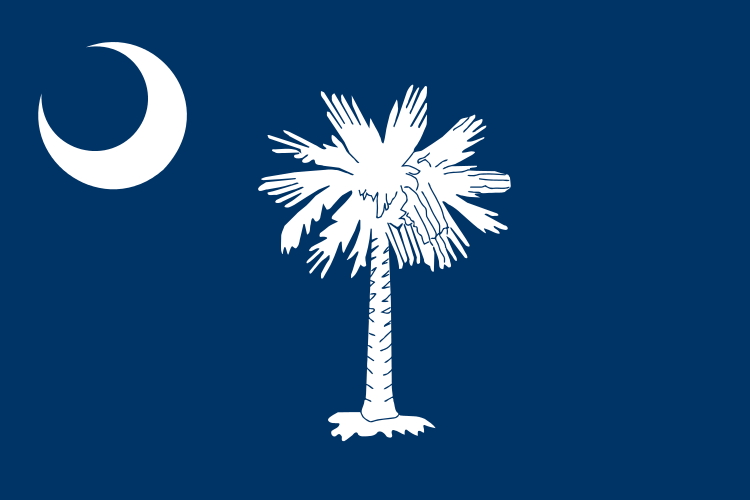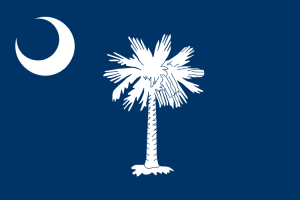 South Carolina SR 22 Insurance
Have you lost your South Carolina driver's license because of driving under the influence (DUI), driving with an unlawful alcohol concentration (DUAC) or another offense? When the suspension period ends and it's time for the South Carolina Department of Motor Vehicles (DMV) to restore your operating privileges, you'll first need to show proof of insurance. A south Carolina SR 22 insurance is your ticket (the good kind of ticket!) to get behind the wheel again.
About the SR 22 Form
An SR 22 is a certificate issued by your insurance company — you'll likely need to get a high-risk policy due to your adverse driving history — verifying you have the necessary coverage to drive legally in South Carolina. Your plan must provide liability coverage of at least $25,000 for property damage and bodily injury amounts of $25,000 per person, plus $50,000 per occurrence. Once your insurer files the form, the DMV can reinstate your license.
When Do You Need a South Carolina SR 22 Insurance?
A judge may inform you that you require an SR 22 during a court proceeding, or you may receive a notice in the mail from the DMV. Besides convictions for DUI/DUAC, several other offenses could lead to a filing:
You have multiple convictions for driving without insurance.
You've failed to pay for damages resulting from an auto accident you caused.
You're assigned a provisional license, which only permits you to drive under certain conditions.
You commit a felony while operating a vehicle.
You're involved in an accident while uninsured.
How Long Do You Need South Carolina SR 22 Insurance?
According to the South Carolina SR 22 requirements, drivers must carry this high-risk coverage for three years, although the period could be longer for a serious offense. If your coverage lapses, your insurance company must notify the state, which will cause the clock to restart.
The SR 22 Filing Process
You'll first need to find a company offering South Carolina SR 22 insurance. Once you select a policy that meets your coverage requirements and fits your budget, the carrier will complete the SR 22 documentation and file it with the DMV.
What Does It Cost to File an SR 22 in South Carolina?
Most insurance companies assess a fee for filing an SR-22, which can range from $15-$50. You can also expect your premium to increase due to the more expensive high-risk coverage. Rates vary widely — it's in your best interest to work with a company that can shop around for you to offer multiple quotes.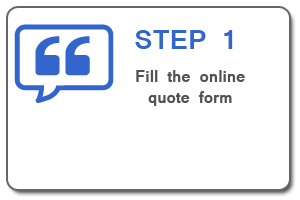 Get a Quote NOW That You Can Trust
Get a free online personalized quote and learn more about coverages, money-saving discounts, and more.
Contact Our Licensed Insurance Agents
Our licensed SR 22 insurance agents are here to answer all your questions and take your application over the phone. Call us at (855) 438-7353.
Select Insurance Group Has You Covered
Select Insurance Group partners with several top carriers that write SR 22 auto policies in South Carolina. You can choose an affordable plan and receive excellent service throughout your customer journey. We also have access to many state-based electronic filing systems, enabling us to file your SR 22 and get you back on the road faster.
Get a Quote Today
Free South Carolina SR 22 insurance quotes are available. Give our licensed agents a call at (855) 438-7353 or fill out and submit our quote form to get yours!
*The information provided on this website has been developed by Select Insurance Group for educational and informational purposes. We do our best to ensure that this information is current and accurate, however the information might not be applicable to all situations. Coverage and rates subject to terms, conditions and availability. Policy issuance is subject to qualifications.
Are there any discounts available for South Carolina SR 22 Insurance?
How long does it take to get South Carolina SR 22 Insurance?