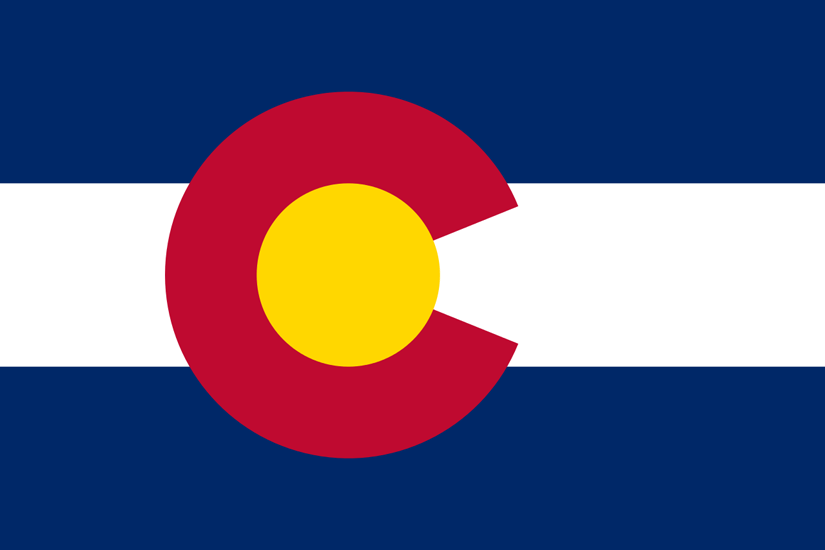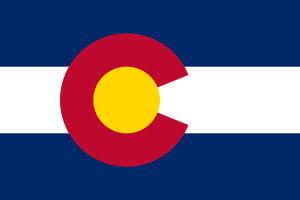 Colorado Non Owner SR 22 Insurance
Not owning a car has its advantages. You don't have to worry about upkeep, and you don't have to pay registration fees. However, even if you don't own a car, you might still drive in the state of Colorado. If you're a high-risk driver without a car who needs to reinstate your license, you may need to get Colorado non owner SR 22 insurance.
What Is Non-Owner SR 22 Insurance?
Non-owner SR 22 insurance is a liability-only certificate that proves you have the state's minimum insurance coverage. Colorado requires high-risk drivers who don't own a vehicle to show this proof of insurance. If you've had your license suspended, you'll need to produce an SR 22 to get it reinstated.
High-risk drivers may include those who have been in multiple accidents over a short period or someone who has many points on their license. This category also includes people who've been caught driving without insurance or who have a DUI or DWI.
Do I Need Colorado Non Owner SR 22 Insurance Coverage?
If you need to get your driver's license reinstated in Colorado because of a previous violation, you'll need to show an SR 22 certificate. Only people who don't have cars can obtain non-owner insurance.
How Do I Get SR 22 Non-Owner Insurance?
You can get your SR 22 when you sign up for auto insurance from a licensed carrier. Your provider will send the relevant information to the Colorado Department of Motor Vehicles (DMV).
Colorado Non Owner SR 22 Insurance Requirements
If you need an SR-22, you have to carry these limits, per Colorado law:
Bodily injury per person: $25,000.
Bodily injury per occurrence: $50,000.
Property damage: $15,000.
As soon as you pay for your insurance policy, the carrier will alert the state that you have valid auto insurance, electronically transmitting the SR 22 certificate. If you cancel the policy, the DMV will receive an alert just as quickly. If you don't already have another policy in place, the state will suspend your license and you will need to start the SR 22 process all over again.
How Long Do You Need Non-Ownership SR 22 Coverage?
Colorado usually requires SR 22 coverage for three years. If your policy lapses during that time, you must start the three-year term over again. If you're under probation, you have to keep the SR 22 form for the duration of your probation. Look at your court paperwork to determine the timeline you must follow.
How Much Does Non-Ownership SR 22 Insurance Cost in Colorado?
Insurance costs vary depending on where you buy your insurance. Variables include your age, the make of your car and even your credit history. When you work with Select Insurance Group, we can help you find the most affordable non-owner SR 22 insurance available.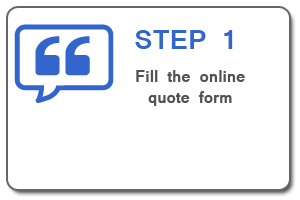 Get a Quote NOW That You Can Trust
Get a free online personalized quote and learn more about coverages, money-saving discounts, and more.
Contact Our Licensed Insurance Agents
Our licensed SR 22 insurance agents are here to answer all your questions and take your application over the phone. Call us at (855) 438-7353.
Why Choose Select Insurance Group?
We focus on providing coverage to high-risk drivers. Our team at Select Insurance Group understands what you need and we'll help you navigate the often confusing process of securing your non-owner SR 22 insurance.
Do you want to get Colorado non-owner insurance coverage quotes? Get in touch with us today. Call (855) 438-7353 or fill out our online form.
*The information provided on this website has been developed by Select Insurance Group for educational and informational purposes. We do our best to ensure that this information is current and accurate, however the information might not be applicable to all situations. Coverage and rates subject to terms, conditions and availability. Policy issuance is subject to qualifications.
How do I file for Colorado non owner SR 22 insurance?
What are the minimum liability limits for Colorado non owner SR 22 insurance?