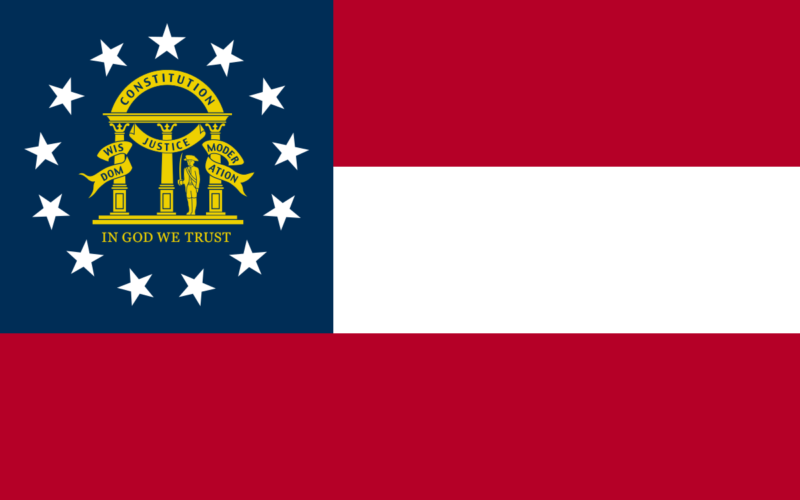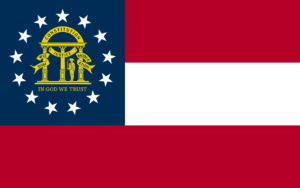 Georgia SR 22 Insurance
Have you been convicted of driving under the influence (DUI) in Georgia and received a driver's license suspension? Your auto insurance provider could cancel your policy, leaving you uninsured. When this situation occurs, you'll probably have difficulty obtaining a new policy in the standard market. You'll need to get Georgia SR 22 insurance before the state will restore your driving privileges. Select Insurance Group can help you acquire this essential coverage so you can get back on the road.
What Is Georgia SR 22 Insurance?
An SR 22 is a form you file with the state demonstrating you have financial responsibility — at least the minimum amount of auto insurance coverage required to drive legally. At Select Insurance Group, we specialize in providing this type of high-risk insurance coverage to people in your situation. We can also handle the SR 22 filing process that will enable you to get behind the wheel again.
Who Needs SR 22 Insurance in Georgia?
While people with DUI convictions constitute many SR 22 scenarios, this insurance also applies to other drivers who fall into the high-risk category. Examples include individuals who have received a license suspension for driving without insurance or a citation for a serious violation. This could include reckless driving, being involved in multiple accidents or racking up several minor violations.
How Long Do You Need an SR 22 in Georgia?
Under Georgia law, drivers required to get an SR 22 must maintain at least the minimum required liability coverage for three years. In Georgia, the mandatory limits are $25,000 of bodily injury per person (and a total of $50,000 per accident) and $25,000 in property damage coverage. If you don't fulfill the Georgia SR 22 requirements and keep your policy in force for the three-year time frame, you could experience a driver's license or vehicle registration suspension or revocation.
How Do I File an SR 22 in Georgia?
The company providing your SR 22 insurance plan will handle all the steps in the filing process for you when it binds coverage and issues your new policy. The state will then restore your driving privileges. The law doesn't allow policyholders to submit the documentation themselves — your insurer must take care of it for you.
How Much Does an SR 22 in Georgia Cost?
The cost to file an SR 22 form with the state varies between insurers — expect to pay approximately $25. The more significant expense comes with the change in insurance coverage. Because SR 22 insurance falls into the high-risk category, your costs will be higher than a standard auto policy. Depending on the nature or severity of the traffic violations and the insurance company's rating processes, your premium could increase by 40%-70%.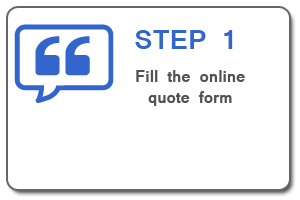 Get a Quote NOW That You Can Trust
Get a free online personalized quote and learn more about coverages, money-saving discounts, and more.
Contact Our Licensed Insurance Agents
Our licensed SR 22 insurance agents are here to answer all your questions and take your application over the phone. Call us at (855) 438-7353.
Why Choose Select Insurance Group?
We partner with top insurance providers to offer the best and most affordable coverage for your unique circumstances. We also provide fast, free Georgia SR 22 quotes and top-notch customer service every step of the way.
Contact us online or call us at (855) 438-7353 to learn more about SR 22 insurance in Georgia and request a free, no-obligation quote today.
*The information provided on this website has been developed by Select Insurance Group for educational and informational purposes. We do our best to ensure that this information is current and accurate, however the information might not be applicable to all situations. Coverage and rates subject to terms, conditions and availability. Policy issuance is subject to qualifications.
Are there any discounts available for Georgia SR 22 insurance?
The availability and types of discounts for Georgia SR 22 insurance will depend on the insurance company you choose. Some may offer discounts for a good driving record, completing a defensive driving course or paying the premium in full. Contact us for more information on discounts.
Can I get SR 22 insurance if I have a prior DUI or DWI conviction?
How does SR 22 insurance differ from the regular auto insurance?