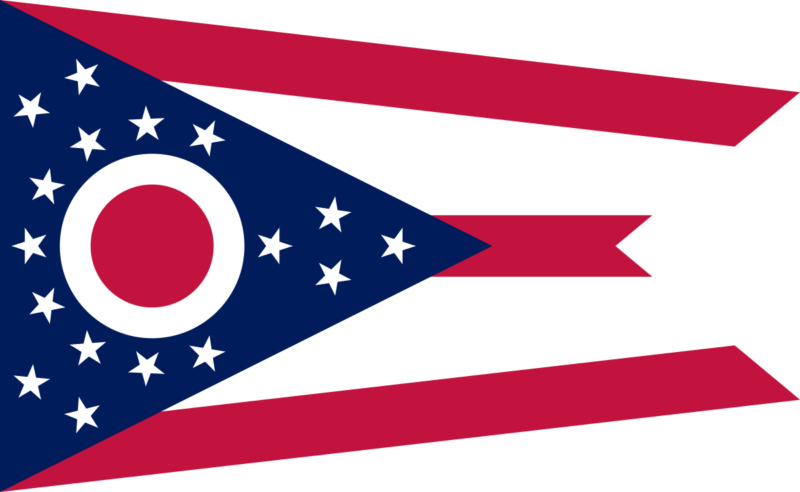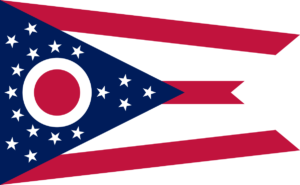 Ohio Non Owner SR 22 Insurance
Regardless of whether they own an automobile, all Ohio drivers must have at least the state-minimum liability Ohio non owner SR 22 insurance to operate a vehicle legally. If you're a non-owner who has experienced a license suspension and wants to drive again, you'll need an Ohio non owner SR 22 insurance to prove to the Ohio Bureau of Motor Vehicles (BMV) that you have the mandatory coverage.
What Is an SR-22?
An SR 22 is a document certifying you have the required insurance coverage to operate a vehicle. Currently, Ohio requires a policy with liability limits of at least $25,000 per person for bodily injury and a total of $50,000 per accident. You'll also need $25,000 or more of property damage protection. You'll know if you need to obtain an SR 22 during a court hearing or receive a notice in the mail from the BMV.
Why Would You Need Ohio Non Owner SR 22 Insurance Coverage?
A typical scenario where you'd likely need to get Ohio non-owner insurance coverage and submit the form to the state is when you lose your license because of a major driving-related violation. Your insurance company will probably cancel your policy because of the infraction. When it's time for the BMV to restore your operating privileges, you'll first need to obtain a high-risk insurance policy — companies in the standard market shy away from covering people with adverse driving histories.
What Types of Offenses Warrant an SR 22 Filing?
Convictions for any of the following will likely require an SR-22:
Driving under the influence (DUI)
Reckless driving
Refusal to submit to a field sobriety test
Driving without insurance
Unpaid child support
Legal judgments
When Does Non-Owner SR 22 Insurance Apply?
Non-owner insurance applies to situations where you don't own a vehicle but borrow someone else's occasionally for personal use. The coverage won't protect you when driving another vehicle in your household or using an automobile for employment or commercial purposes. Your insurance also won't apply when operating a rental car.
How to Get Non-Owner SR 22 Insurance in Ohio
To get this type of high-risk auto insurance, you'll need to find a carrier that sells these policies. When the insurer binds the coverage, it will submit the SR 22 form to the BMV on your behalf and you'll be able to drive legally again.
How Long Do You Need an SR 22 and What Does It Cost?
Depending on your situation, you'll need to carry non-owner SR 22 insurance in Ohio for 3-5 years. The filing fee varies between carriers — expect to pay anywhere from $15-$25.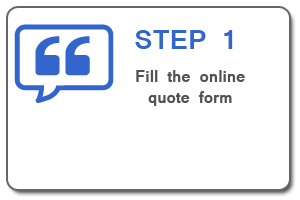 Get a Quote NOW That You Can Trust
Get a free online personalized quote and learn more about coverages, money-saving discounts, and more.
Contact Our Licensed Insurance Agents
Our licensed SR 22 insurance agents are here to answer all your questions and take your application over the phone. Call us at (855) 438-7353.
Why Choose Select Insurance Group?
At Select Insurance Group, our specialty is covering high-risk situations like SR 22 filings. We partner with multiple insurance carriers to offer several affordable coverage options. We'll also submit your SR 22 form to the BMV electronically, saving time and helping you get back on the road sooner. You can also enjoy top-notch customer service every step of the way.
Contact our licensed auto insurance agents today to learn more about the SR 22 process and receive your free Ohio non-owner insurance quotes. Give us a call at (855) 438-7353 or submit our online quote form.
*The information provided on this website has been developed by Select Insurance Group for educational and informational purposes. We do our best to ensure that this information is current and accurate, however the information might not be applicable to all situations. Coverage and rates subject to terms, conditions and availability. Policy issuance is subject to qualifications.
Is non owner SR 22 Insurance more expensive than regular auto insurance?
Will my non owner SR 22 Insurance policy cover me when I rent a car?
What happens if I let my non owner SR 22 Insurance policy lapse?