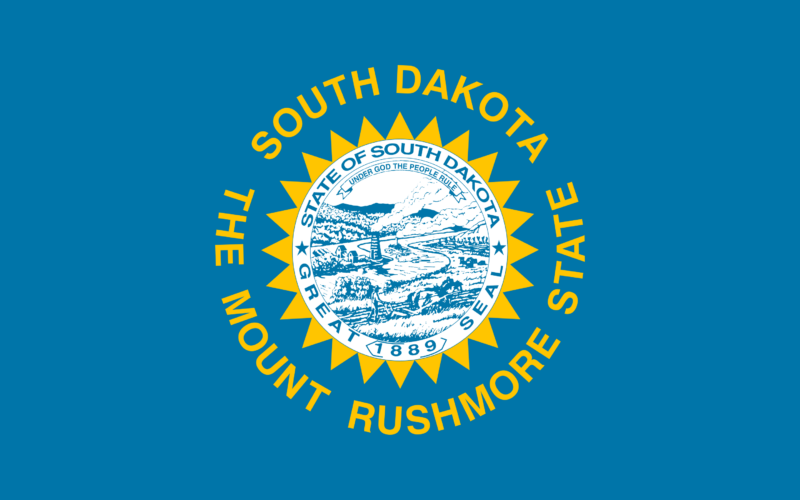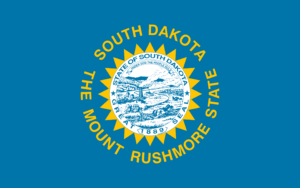 South Dakota Non-Owner SR 22 Insurance
Select Insurance Group has you covered if you need affordable non-owner SR 22 insurance in South Dakota. We'll gather South Dakota non owner SR 22 insurance quotes and help you find the best one for your needs. Reach out to our team today to learn more about your options.
What Is Non-Owner SR 22 Insurance?
If you drive a car that belongs to someone you don't live with, liability insurance will give you the coverage you need in an accident. Liability insurance is relevant for any licensed driver, but it is especially necessary for high-risk drivers.
The South Dakota Department of Transportation (SDDOT) requires proof of liability insurance for drivers convicted of certain traffic offenses. A non-owner SR-22 is a form confirming that you have obtained at least the minimum level of liability coverage that SDDOT requires.
An SR 22 acts as proof of your South Dakota non-owner insurance coverage — it is not the policy itself. You can file an SR 22 with existing non-owner insurance or include it with a new plan.
Which Drivers Need Non-Owner SR 22 Insurance in South Dakota?
Non-owner SR 22 filing is most often necessary after violations such as these:
Involvement in an accident without insurance
Driving under the influence (DUI)
Driving while intoxicated (DWI)
Vehicular assault
Accruing too many points on your license
Numerous road infractions in a short period
South Dakota's Non-Owner SR 22 Requirements
In South Dakota, an SR 22 form demonstrates that the driver's insurance meets these minimums:
$25,000 to cover one person's injuries
$50,000 to cover two or more people's injuries
$25,000 to cover property damage
If the state requires you to have non-owner SR 22 insurance, you must maintain it for at least three years. Any break in your coverage will result in the three-year clock resetting, and your license suspension will resume.
How Much Does Non-Owner SR 22 Insurance Cost in South Dakota?
The monthly rate you'll pay for non-owner SR 22 insurance depends on factors such as your age, driving history, zip code and insurance provider. Rates are typically higher for high-risk drivers. You may also pay a small one-time fee to the provider for filing your form with SDDOT.
How Do I File a Non-Owner SR-22?
When SDDOT requests that you file a non-owner SR 22 form, you'll do so by purchasing compliant liability coverage through your insurance provider. If your current provider does not offer SR 22 coverage, you will need to pursue a new company that will. The insurance provider will complete the form and send it to SDDOT on your behalf. Your provider will also notify SDDOT of any changes to your coverage, including a lapse or cancellation.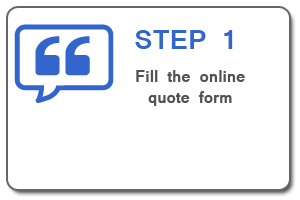 Get a Quote NOW That You Can Trust
Get a free online personalized quote and learn more about coverages, money-saving discounts, and more.
Contact Our Licensed Insurance Agents
Our licensed SR 22 insurance agents are here to answer all your questions and take your application over the phone. Call us at (855) 438-7353.
Why Choose Select Insurance Group?
At Select Insurance Group, we help drivers obtain compliant non-owner liability coverage they can afford. You can request a free quote online or give us a call at (855) 438-7353 to get started.
*The information provided on this website has been developed by Select Insurance Group for educational and informational purposes. We do our best to ensure that this information is current and accurate, however the information might not be applicable to all situations. Coverage and rates subject to terms, conditions and availability. Policy issuance is subject to qualifications.
Will my South Dakota non owner SR 22 insurance policy cover me in other states?
Can I still get South Dakota non owner SR 22 insurance if I have multiple DUI convictions?