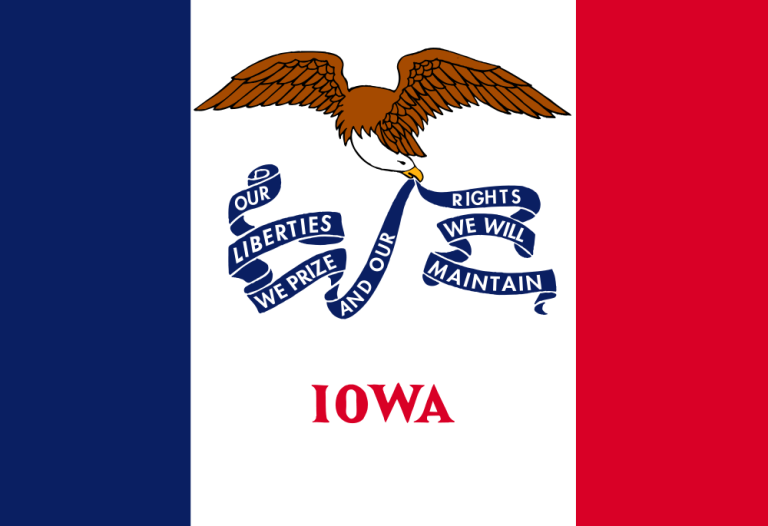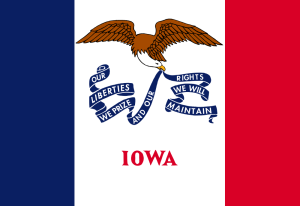 Iowa SR 22 Insurance
If you need an Iowa SR 22 insurance policy, Select Insurance Group can help you obtain it. We gather Iowa SR 22 insurance quotes from numerous sources to find one you can afford. Get in touch to discuss liability coverage packages for Iowa drivers.
What Is Iowa SR 22 Insurance?
Suppose you've recently been involved in an accident or convicted of a serious road violation. The state of Iowa may ask you to show proof of liability coverage to stay on the road. An SR 22 is a form your insurance company files to show the Iowa Department of Transportation (Iowa DOT) that your insurance policy offers at least the state's minimum liability coverage.
Be aware that an Iowa SR 22 is not auto insurance. You'll add an SR 22 to your current or new insurance policy as proof to the Iowa DOT that you're meeting its liability insurance requirements.
Who Needs Iowa SR 22 Insurance?
Filing an SR 22 is necessary after a serious accident or road violation that deems you a high-risk driver and results in a license suspension. The Iowa DOT will only lift your suspension once you've proven that you have adequate liability coverage. You'll likely need to file an SR 22 after a conviction like operating while intoxicated (OWI), hit and run, vehicular assault, driving without insurance and similar violations.
If you have a driver's license but do not own a vehicle, there is a separate Iowa non-owner SR-22 form.
How Long Do You Need an Iowa SR 22 Insurance?
When you obtain SR 22 insurance in Iowa, the state will require you to maintain your policy for two years. The duration may change with the severity of your offense. In any case, you must keep your policy without lapsing or canceling early in order to keep your license.
Iowa SR 22 Insurance Requirements
In addition to keeping your SR 22 insurance for two years, you must also ensure your policy meet's the Iowa DOT's minimum coverage requirements. Your liability insurance must cover the following amounts or more:
Bodily injury per person: $20,000
Bodily injury per accident: $40,000
Property damage per accident: $15,000
How Do I File an SR 22 in Iowa?
To file an Iowa SR-22, you'll need to sign up for a compliant liability insurance policy or request the form from your current provider. Your insurance company will file the SR 22 for you and update the state if anything changes.
How Much Does an SR 22 Cost in Iowa?
In Iowa, the price of SR 22 insurance varies by the offense and the provider. Other factors like your age, vehicle and zip code can influence your rate. Additionally, you will likely pay a small one-time fee to add SR 22 coverage.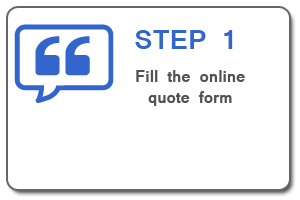 Get a Quote NOW That You Can Trust
Get a free online personalized quote and learn more about coverages, money-saving discounts, and more.
Contact Our Licensed Insurance Agents
Our licensed SR 22 insurance agents are here to answer all your questions and take your application over the phone. Call us at (855) 438-7353.
Why Choose Select Insurance Group?
Select Insurance Group is an experienced insurance company with agents ready to help you find the best SR 22 policy for your situation. We'll ensure your policy meets all of the Iowa DOT's requirements and provide numerous quotes so you can find the most affordable policy. Call (855) 438-7353 for more on our policies or request a quote online today.
*The information provided on this website has been developed by Select Insurance Group for educational and informational purposes. We do our best to ensure that this information is current and accurate, however the information might not be applicable to all situations. Coverage and rates subject to terms, conditions and availability. Policy issuance is subject to qualifications.
Can I get SR 22 Insurance in Iowa if I am not a resident of the state?
What happens if I get into an accident while under SR 22 Insurance in Iowa?