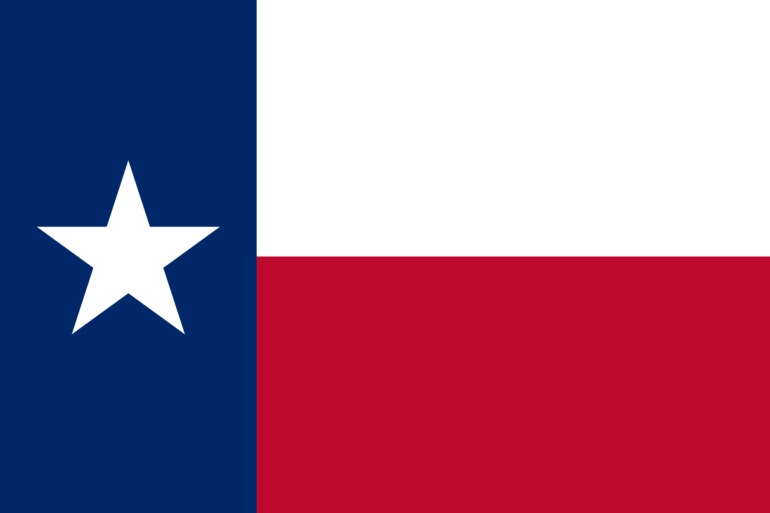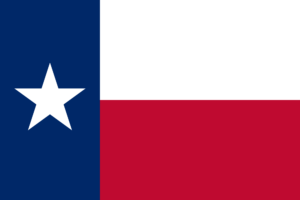 Texas Non Owner SR 22 Insurance
If you live in Texas and don't own a car, you may think you don't need texas non owner SR 22 insurance. However, that's a popular misconception. In fact, everyone who has a driver's license and drives in Texas needs insurance, even if you don't own a car. If you're a high-risk driver, you may also need SR 22 insurance.
What Is Texas Non Owner SR 22 Insurance?
Non-owner SR 22 insurance is a certificate of responsibility that shows the Texas Department of Vehicles (DMV) that you have the minimum insurance coverage required by law in Texas. You need this form even if you don't own a car.
Do I Need Non-Owner SR 22 Insurance in Texas?
If you don't own a car but you're classified as a high-risk driver, you may need non-owner SR 22 insurance. High-risk drivers include:
Anyone who has gotten a DUI or DWI.
People who have been caught driving with a suspended license.
Those above a certain number of points on their license.
Anyone driving without an insurance policy.
Non-owner insurance is only for people who don't own a vehicle. Keep in mind that an SR 22 non-owner insurance policy is different from a non-owner policy, and you can't use the two interchangeably.
Texas Non-Owner SR 22 Insurance Requirements
Texas requires high-risk drivers to file an SR 22 non-owner certificate to show that they have the minimum coverage levels required. Those levels, which the Texas DMV determines, are:
$25,000 for bodily injury per person.
$50,000 for bodily injury per occurrence.
$25,000 for property damage.
The state guidelines also assert that you must ensure no lapse in coverage if you switch insurance companies. While you're allowed to shop around, find the best price and make an insurance change if you see something better, you have to ensure there's no coverage lapse. You should start the new policy before you cancel the old one.
As soon as you cancel your coverage, the old insurance carrier will inform the state. At the same time, the new provider will reach out to tell the state about the new, valid SR-22.
What Does Non-Owner SR 22 Insurance Cost in Texas?
Rates for SR 22 insurance can vary a great deal within the state. The carrier you choose can have a significant impact on your insurance coverage rates. When you work with Select Insurance Group, you can shop around to find the best price, consider potential offers and find the one that works best for you. The DMV also charges a $25 filing fee to add the SR 22 to your records.
Is Texas non owner SR 22 insurance more expensive than regular auto insurance?
How do I file an SR 22 certificate with the state of Texas?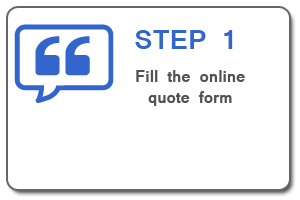 Get a Quote NOW That You Can Trust
Get a free online personalized quote and learn more about coverages, money-saving discounts, and more.
Contact Our Licensed Insurance Agents
Our licensed SR 22 insurance agents are here to answer all your questions and take your application over the phone. Call us at (855) 438-7353.
Get Texas Non-Owner Insurance Coverage Quotes
Select Insurance Group offers SR 22 non-owner insurance for Texas residents. If you're a high-risk driver, our licensed agents can help you find the right solution for your insurance needs. We can connect you to insurance carriers offering reasonable rates that get you back on the road. Everyone deserves to have effective, affordable auto insurance, and we want to help you get it.
Ready to request Texas non-owner insurance quotes? Contact us by calling (855) 438-7353 or fill out our online quote form today.
*The information provided on this website has been developed by Select Insurance Group for educational and informational purposes. We do our best to ensure that this information is current and accurate, however the information might not be applicable to all situations. Coverage and rates subject to terms, conditions and availability. Policy issuance is subject to qualifications.