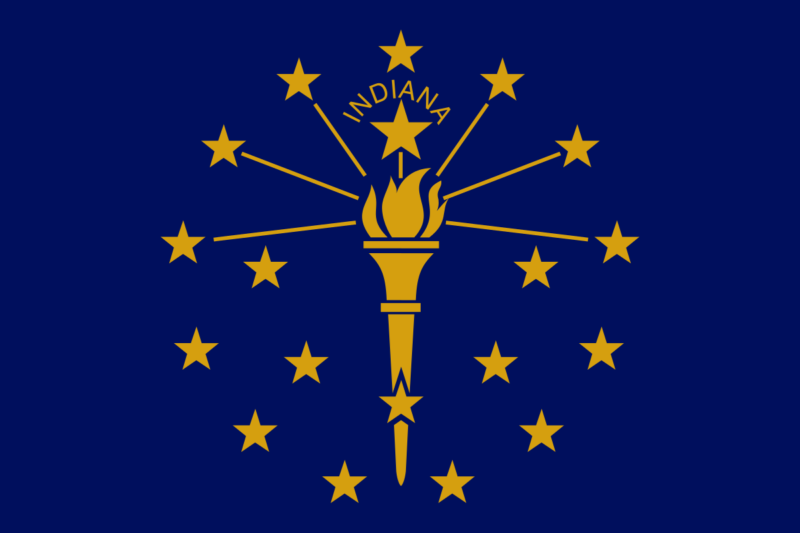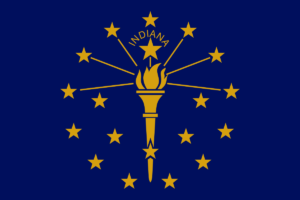 Indiana SR 22 Insurance
A suspension of your Indiana driver's license can occur for many reasons, and it can also result in the cancellation of your Indiana SR 22 insurance. When your suspension period ends, the courts or the Indiana state government may require you to file an Indiana SR 22 insurance form so you can get your license back and start driving again.
What Is an SR-22?
An SR 22 is a certificate of financial responsibility that indicates you carry the required auto insurance liability limits in Indiana. These amounts are $25,000 of bodily injury coverage per person and a total of $50,000 per incident. The mandatory amount for property damage is $25,000.
Examples of situations typically requiring an SR 22 filing include:
Operating a motor vehicle while intoxicated (OWI).
Failure to maintain liability insurance.
Leaving the scene of an auto accident.
Not making a scheduled court appearance stemming from a traffic citation.
Having an excessive number of traffic violations or accidents.
Needing to obtain a probationary or hardship license.
Committing multiple driving-related offenses in a short time frame.
How Long Do You Need an SR 22 in Indiana?
Under Indiana law, drivers who have to file an SR 22 must carry auto insurance with the required liability limits for at least three years. If any interruption in coverage occurs during this period, your insurance carrier will notify the Indiana Bureau of Motor Vehicles. This scenario will likely result in a license suspension until you submit proof of insurance.
How Do I File an SR 22 in Indiana?
If you still have an in-force auto insurance policy, you can ask your provider to file the SR 22 on your behalf. If you don't have auto insurance, you'll first need to obtain Indiana SR 22 coverage. Not every carrier offers this high-risk protection, so you might need to shop around. Once you find a company willing to insure you, it will submit the documentation to the BMV as soon as it binds the coverage and you pay the initial premium.
What Are the Costs Associated With SR 22 Insurance in Indiana?
The SR 22 filing fee ranges from $15-$50, depending on which insurance company you choose. You'll also find that SR 22 insurance is more expensive than a policy in the standard market. If you need to obtain new coverage, you could experience a premium increase of 40%-70%.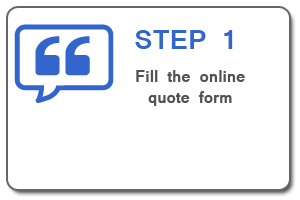 Get a Quote NOW That You Can Trust
Get a free online personalized quote and learn more about coverages, money-saving discounts, and more.
Contact Our Licensed Insurance Agents
Our licensed SR 22 insurance agents are here to answer all your questions and take your application over the phone. Call us at (855) 438-7353.
Select Insurance Group Can Help You Meet All Indiana SR 22 Requirements
Select Insurance Group specializes in helping people in your situation. We've partnered with multiple auto insurance carriers who write high-risk policies in Indiana. You'll have the flexibility to explore various coverage options and choose a plan that meets your needs and fits your budget.
When you choose us, you'll also have access to exceptional customer service. Our experts can answer all your SR-22-related questions, and we'll handle all the filing requirements.
We Offer Free Indiana SR 22 Insurance Quotes
If you need a fast, free auto insurance quote, our licensed agents are standing by and ready to help. Call us at (855) 438-7353 or fill out and send in our online quote form today.
*The information provided on this website has been developed by Select Insurance Group for educational and informational purposes. We do our best to ensure that this information is current and accurate, however the information might not be applicable to all situations. Coverage and rates subject to terms, conditions and availability. Policy issuance is subject to qualifications.