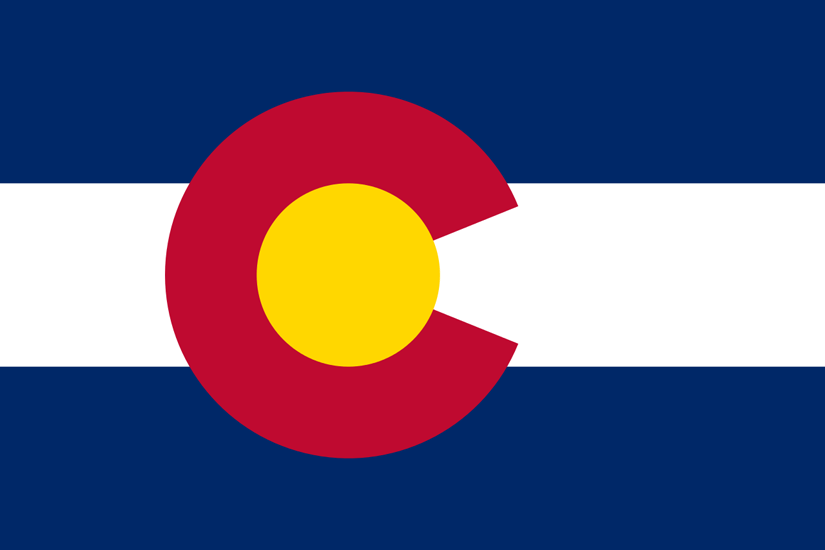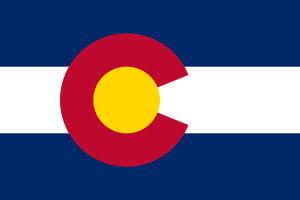 Colorado SR 22 Insurance
As a high-risk driver, you may have more to deal with than just finding insurance coverage. In addition to your auto policy, you may also need SR 22 insurance in Colorado. While all of these policies may sound confusing, our team at Select Insurance Group can help you navigate the Colorado SR 22 insurance requirements and answer your questions about the policies you need.
What Is Colorado SR 22 Insurance?
SR stands for "safety responsibility." SR 22 insurance is a certificate that tells the state you've obtained the minimum auto insurance coverage required in Colorado. This form offers reassurance that if you're in an accident, you'll be sufficiently covered. Generally, an SR 22 includes:
The start and end date of your policy.
Your birthdate, Social Security number and driver's license number.
Details about your vehicle, such as VIN.
Who Needs SR 22 Insurance In Colorado?
Anyone who is considered a high-risk driver needs to get SR 22 insurance in Colorado. This certificate is required for everyone who has lost their license, usually for accumulating too many points or having a DUI or DWI. You must have SR 22 insurance to get your license reinstated.
How Long Do You Need an SR 22 in Colorado?
You usually need to keep your SR 22 active for three years. If the certificate becomes inactive during any part of those three years, you'll need to get a new SR 22 and start the three-year period again.
Colorado SR 22 Insurance Laws and Requirements
The SR 22 is not an insurance policy itself — instead, it shows that you can afford insurance. You can get an owner or non-owner SR 22 insurance policy, depending on whether you own your car or not. A non-owner policy is less expensive. If your policy lapses, the insurance carrier will report it to the Colorado DMV, which will automatically suspend your license.
You must carry insurance that covers $15,000 for property damage, $50,000 per accident for bodily injury, and $25,000 per person for bodily injury to meet state requirements. A licensed agent can ensure your SR 22 is filed correctly, taking a weight off your mind.
How Do I File an SR 22 in Colorado?
You must go through your insurance provider to file an SR 22 in Colorado. You request the form through the carrier, and your insurance will provide the certificate to the state DMV.
How Much Does an SR 22 Cost in Colorado?
The cost of an SR 22 will vary depending on several factors:
Age
Gender
Location
Car model
Credit score
Most SR 22 certificates in Colorado cost about $25 per month. At Select Insurance Group, we can help you find options for as low as $15 a month. Keep in mind SR 22 certificate costs are in addition to the rates you will pay for your regular auto insurance.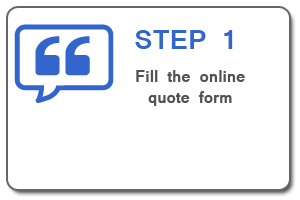 Get a Quote NOW That You Can Trust
Get a free online personalized quote and learn more about coverages, money-saving discounts, and more.
Contact Our Licensed Insurance Agents
Our licensed SR 22 insurance agents are here to answer all your questions and take your application over the phone. Call us at (855) 438-7353.
Why Choose Select Insurance Group?
Not every insurance carrier offers SR 22 forms. We can connect you with one that does. Select Insurance Group specializes in helping hard-to-insure drivers, and our knowledgeable team knows exactly what you need to get your driver's license reinstated. We'll stick by your side and help you through the process.
We can provide Colorado SR 22 insurance quotes so you can find the most affordable option. Get in touch with us today by calling (855) 438-7353 or fill out our online quote form.
*The information provided on this website has been developed by Select Insurance Group for educational and informational purposes. We do our best to ensure that this information is current and accurate, however the information might not be applicable to all situations. Coverage and rates subject to terms, conditions and availability. Policy issuance is subject to qualifications.
Can I choose any insurance company for Colorado SR 22 Insurance?
How can I find the best rates for Colorado SR 22 Insurance?