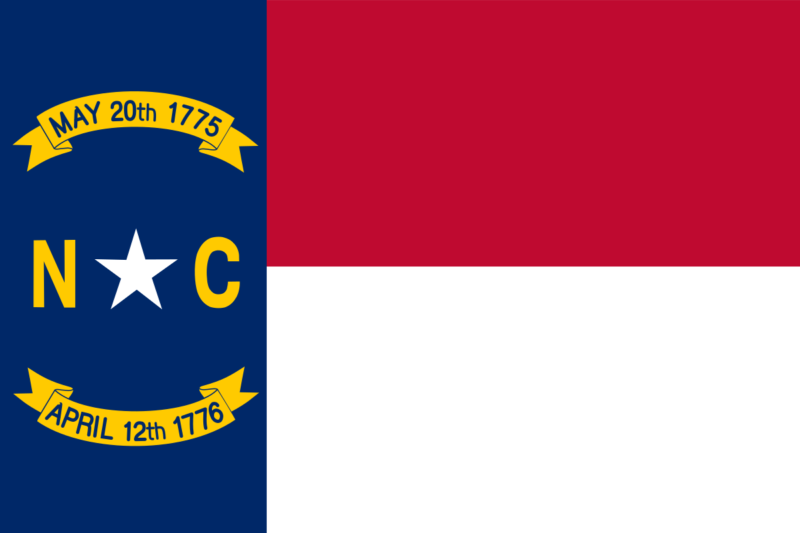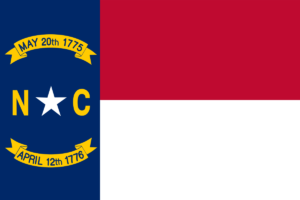 North Carolina DL-123 Form
When you get a driver's license in North Carolina, the Department of Motor Vehicles (DMV) may ask you to provide a North Carolina DL-123 form. If you don't have the form, you may not be able to get a new license or reinstate your suspended license.
What Is a North Carolina DL-123 Form?
A DL-123 form is a certificate of insurance that informs the North Carolina DMV that you have the right type of insurance coverage. This form proves that you carry liability insurance as required by law in North Carolina to operate a motor vehicle.
You can't just pick up a DL-123 form from the DMV. You have to request a DL-123 from your insurance company. You'll need proof of insurance, whether you own a vehicle or not — even non-owners are required to have a DL-123.
The DL-123 includes:
Your name.
The date the policy was issued.
The date the DL-123 becomes effective and the date it expires.
Who Needs to File a Form DL-123?
Everyone who drives in North Carolina will be asked to supply a DL-123 at some point. Anyone applying for a North Carolina driver's license for the first time must provide a DL-123. If you're trying to get your license reinstated after a suspended license from a serious moving violation or DUI, you must also submit the form. You do not need the DL-123 form if you're just renewing your license.
If you had a license in another state and recently moved to North Carolina, you'll need to show a DL-123. You may also need a DL-123 if a court has ordered you to produce one for various reasons. Along with your DL-123, you must also show proof of North Carolina residency and personal identification to obtain your license in the state.
How and Where Do I Get a North Carolina DL-123?
You can get a DL-123 through your insurance company when you purchase the policy and request the certificate. Your insurance provider must have a license to operate in North Carolina. DL-123s are only valid within 30 days of the issuing date before they expire. Make sure you get to the DMV within that window of time or else you'll need to return to your insurance provider and request another certificate.
How do I renew my North Carolina DL-123 form?
Is there a fee associated with obtaining a North Carolina DL-123 form?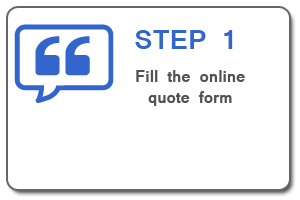 Get a Quote NOW That You Can Trust
Get a free online personalized quote and learn more about coverages, money-saving discounts, and more.
Contact Our Licensed Insurance Agents
Our licensed insurance agents are here to answer all your questions and take your application over the phone. Call us at (855) 438-7353.
Why Choose Select Insurance Group?
Select Insurance Group specializes in helping high-risk drivers, such as those with a DUI or multiple moving violations. You deserve to find reasonably priced insurance that offers fantastic coverage, and we help you sift through the options. We'll give you names of companies with policies that won't break the bank, and you can decide which one fits your needs.
You'll enjoy many advantages when you work with Select Insurance Group. You can find top-rated insurance carriers and stay compliant with regulations in North Carolina. We offer flexible appointment schedules and can even help you get a license reinstated following a DUI or other violation. You don't have to navigate this confusing territory alone. Contact us today by calling (855) 438-7353 or reaching out online to get insurance quotes.
*The information provided on this website has been developed by Select Insurance Group for educational and informational purposes. We do our best to ensure that this information is current and accurate, however the information might not be applicable to all situations. Coverage and rates subject to terms, conditions and availability. Policy issuance is subject to qualifications.