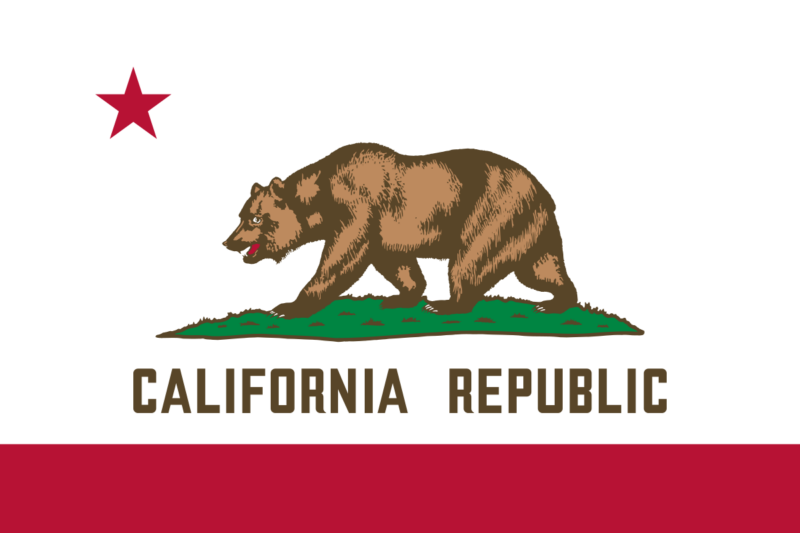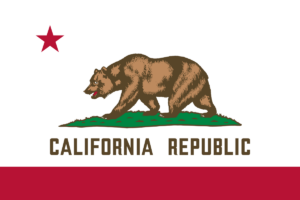 California SR 22 Insurance
If you've had your license suspended in California and need SR 22 coverage to have the suspension lifted, Select Insurance Group can help. We gather California SR 22 insurance quotes from numerous companies to find the best deal for your situation. Get in touch to learn more about our SR 22 plans.
What Is California SR 22 Insurance?
In the state of California, you'll need to provide proof of liability coverage before your license suspension can be lifted. SR 22 insurance certifies that you have obtained the necessary coverage.
An SR 22 is a form that your insurance provider submits on your behalf. The form states that your insurance plan meets California's liability requirements for drivers in your situation. The insurance provider will also update the state of any coverage changes or lapses.
Note that an SR 22 is not auto insurance, but rather proof of insurance that you tack on to your policy.
Who Needs SR 22 Insurance in California?
California would require you to obtain SR 22 insurance after conviction of a violation that resulted in a driver's license suspension. Reasons you would need SR 22 coverage include:
Driving under the influence (DUI)
Driving while intoxicated (DWI)
Multiple traffic violations in a short time
Driving without insurance
Being declared a negligent operator
You will only need SR 22 coverage if you own a vehicle. There are separate non-owner SR 22 options for licensed drivers who do not own a car.
How Long Do You Need an SR 22 in California?
You will need to maintain your California SR 22 insurance for at least three years following your conviction to avoid another license suspension. During this time, you must prevent further severe road violations and ensure your policy stays active. If you fail to pay or cancel early, the time will reset. You must obtain new SR 22 insurance immediately if your insurance provider drops your plan.
California SR22 Laws and Requirements
California SR 22 insurance must meet three criteria:
$15,000 in bodily injury coverage per person
$30,000 in bodily injury coverage per incident
$5,000 in property damage coverage per incident
How Do I File an SR 22 in California?
You can file an SR 22 through your insurance company. This will prompt the company to inspect your Department of Motor Vehicles (DMV) records to uncover the nature of your incident. Your provider may drop your plan or raise your rate as a result.
Some companies do not provide SR 22 insurance, so you'll need to find one that does. Select Insurance Group offers SR 22 coverage and can compare quotes to find you the most affordable rate. We'll submit your SR 22 to the DMV on your behalf.
How Much Does an SR 22 Cost in California?
SR 22 coverage costs between $15 and $25 to add to your insurance plan, but it will cause your rate to increase. Speak with your insurance provider to see how much you should expect to pay. Additionally, you must pay the DMV a $125 reissue fee to lift your license suspension.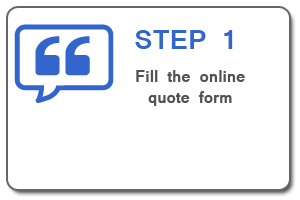 Get a Quote NOW That You Can Trust
Get a free online personalized quote and learn more about coverages, money-saving discounts, and more.
Contact Our Licensed Insurance Agents
Our licensed SR 22 insurance agents are here to answer all your questions and take your application over the phone. Call us at (855) 438-7353.
Why Choose Select Insurance Group?
Working with the right insurance company can ensure your need for SR 22 insurance is only a minor setback. We'll aggregate SR 22 quotes from numerous California insurance providers to find the best package for your situation. Please call (855) 438-7353 or request a quote online for more information.
*The information provided on this website has been developed by Select Insurance Group for educational and informational purposes. We do our best to ensure that this information is current and accurate, however the information might not be applicable to all situations. Coverage and rates subject to terms, conditions and availability. Policy issuance is subject to qualifications.
Can I still get California SR 22 Insurance if I have multiple DUI convictions?
What happens if I let my California SR 22 Insurance policy lapse?